Blog
Do You Notice the Hidden Meanings That Saul Writers Seed Into Episodes?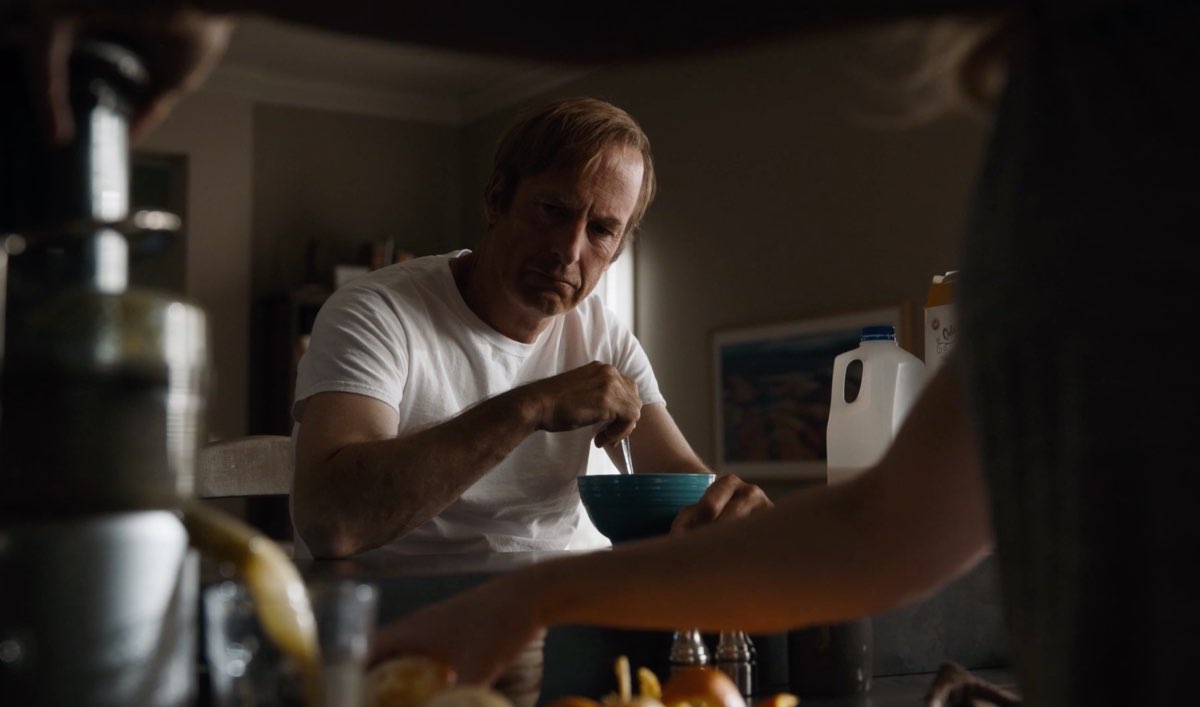 The very fact that Better Call Saul is a prequel to Breaking Bad leads us to questions of who will make it out alive. There are several characters in particular that we know never turn up in the world of Bad — Howard, Nacho, Kim, to name a few.
Of course, the Saul writers, those responsible for determining the fate of these characters, are well aware of the theories that exist and the possibilities in front of them leading into the sixth and final season. And on the latest episode of the Better Call Saul Insider Podcast, the writers admit to having some fun of their own, seeding meaning where only the keenest of viewers might take notice.
In the latest episode, when Lalo shows up at Kim and Jimmy's apartment, we can't help but wonder, is this it? Is this where we lose Kim? And it turns out, that feeling of dread around losing a character we've come to know and love is not only intentional, but it's built into the episode in ways you may not even realize.
"That was my biggest hope of writing the scene, directing it, that everybody thinks that Kim is not going to come out of this alive," explains Tom Schnauz. "I was putting like little clues throughout the episode, Kim with the oranges. Everybody likes to find these things that mean, "Oh a character's going to die," like the oranges from The Godfather. We did that with Ted Beneke in Breaking Bad. He runs and trips and knocks over a bowl of oranges and basically breaks his neck and he's put out of commission."
There are more clues where that came from. Hear how else the writers build layers of meaning into every episode in the latest Better Call Saul Insider Podcast.
Plus, watch the all-new episode of Better Call Saul available now on amc.com and AMC apps for mobile and devices.
Don't miss new episodes every Monday night 9/8c. To stay up-to-date with all the latest news, sign up for the Better Call Saul Insiders Club.
Read More