Video
Sneak Peek — What Is Jimmy Filming This Time?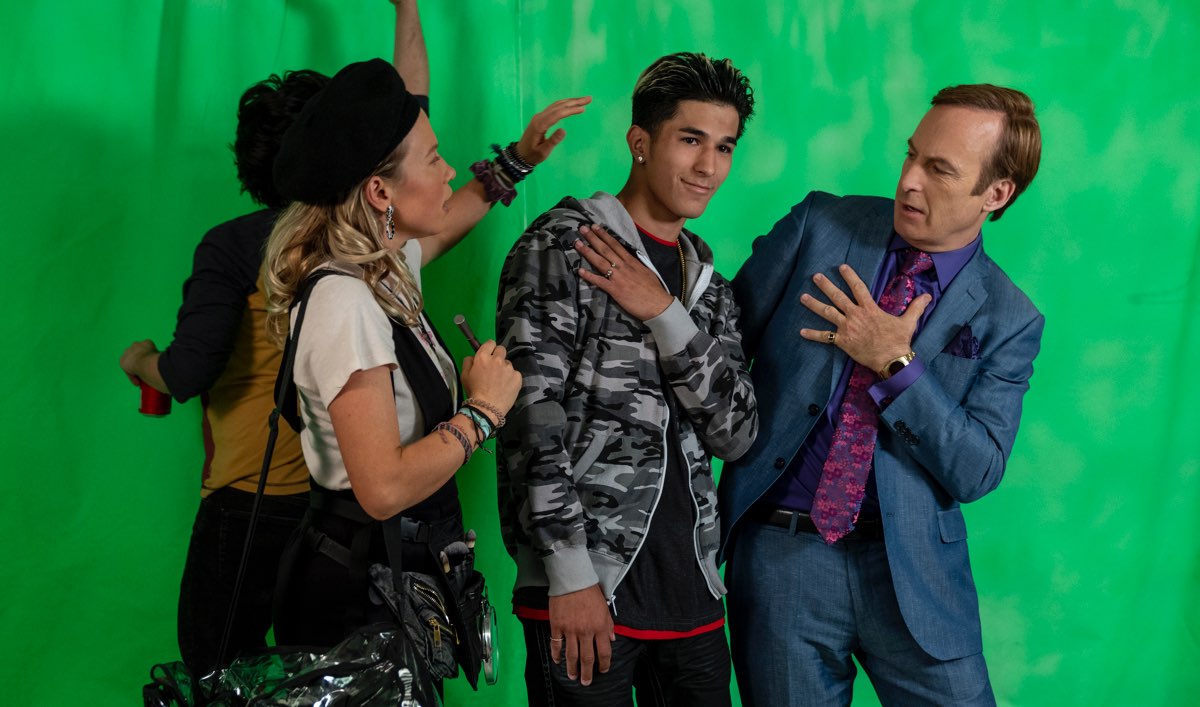 Jimmy is back on set with his go-to video production crew. They've got the team, the equipment, the green screen, and the actors, but most of all they have Jimmy's vision. The question is, what is he filming this time?
Watch a sneak peek of tonight's all-new episode now:
From pulling pizza out of the hands of the actors to telling them where to look, Jimmy is one hell of a director on set. The use of a green screen leads to a range of possibilities for what they could be shooting, though. For those with a keen eye, you may notice another hint as to what it could be for (cough, cough: cue cards).
See if you can figure out what they're filming in this sneak peek of tonight's all-new episode. Catch up on the latest full episode available now on amc.com and AMC apps for mobile and devices.
A new episode airs tonight at 9/8c. To stay up-to-date with all the latest news, sign up for the Better Call Saul Insiders Club.
Read More