Video
Kim Wexler Examines the Value of Strategic Alliances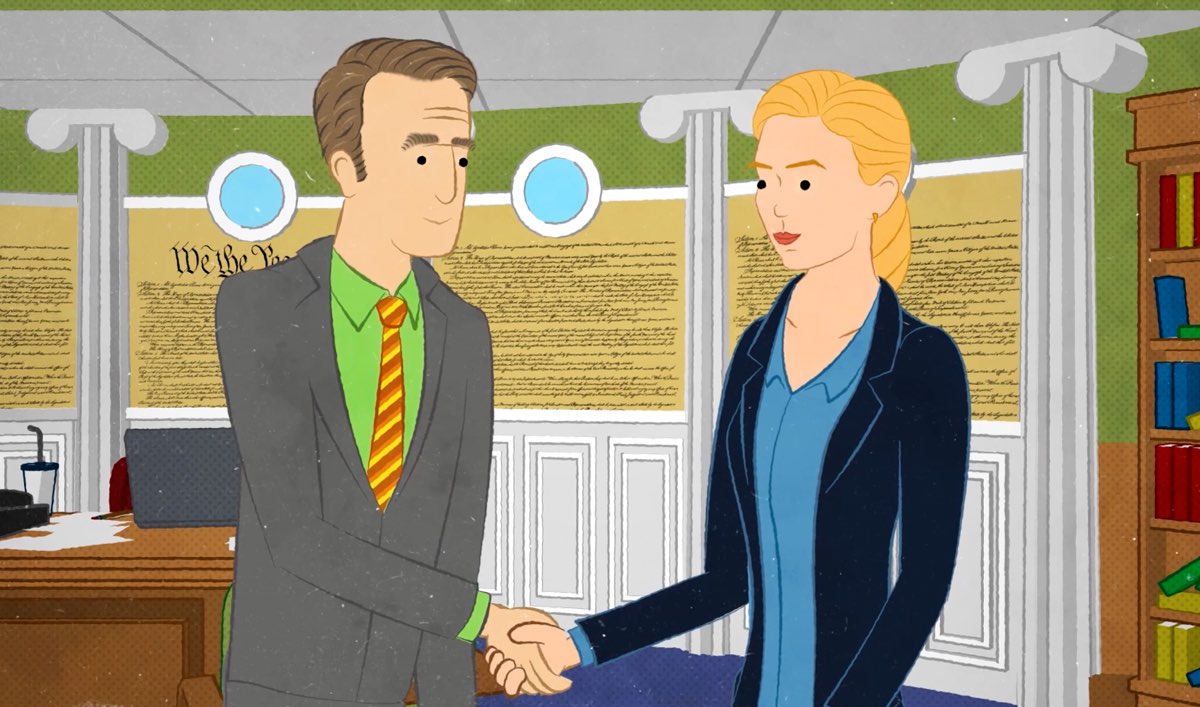 They say if you want to go fast, go alone. If you want to go far, go together. While Kim Wexler would agree with this general sentiment, she does caution that there are both benefits and risks.
Kim breaks down the ethical considerations to consider when engaging in a strategic alliance in the latest installment of her Ethics Training course.
Want to bring in a partner for their stellar reputation? Great, just remember, everything you do can and will reflect on them. Maybe a silent partnership is more appropriate? You can let the person with the most applicable skills shine in this scenario, but you also have less control. Needless to say, strategic alliances require a lot of strategic thinking. More on this in Kim's new course, available now.
Catch up on the latest full episode of Better Call Saul available now on amc.com and AMC apps for mobile and devices.A new episode airs tonight at 9/8c. To stay up-to-date with all the latest news, sign up for the Better Call Saul Insiders Club.
Read More