Blog
How Bryan Cranston Gave Giancarlo Esposito Reason to Bring a Human Side to Gus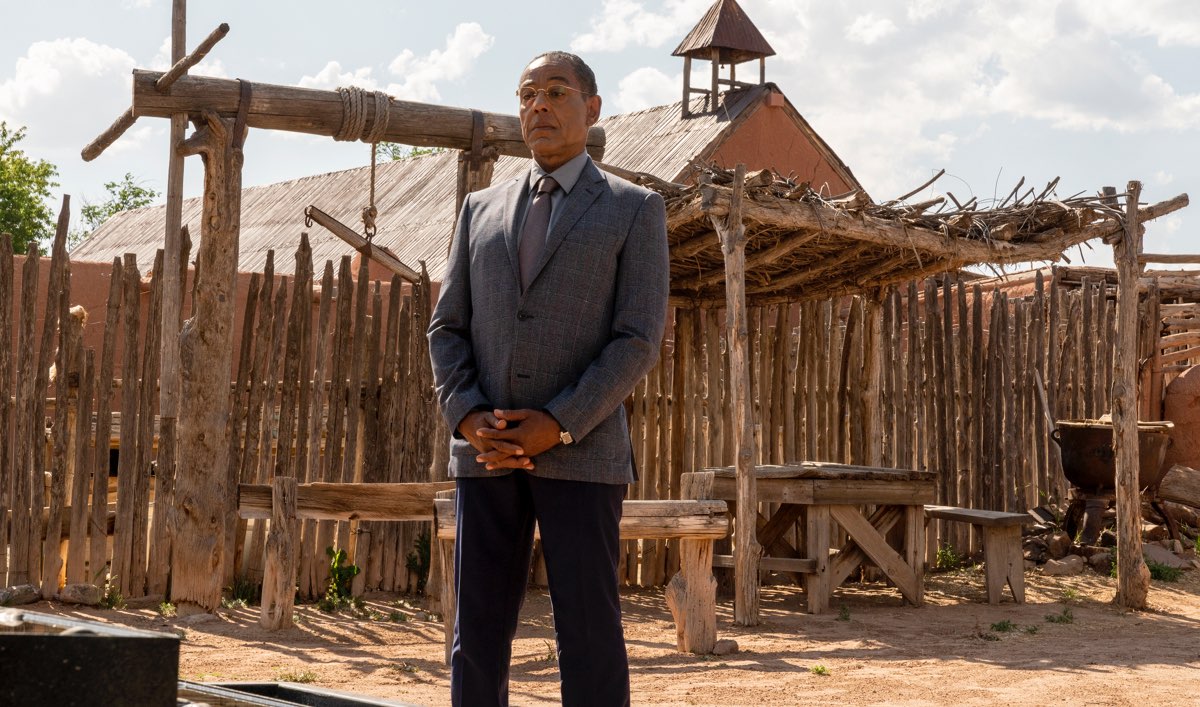 Not too long ago Gus killed Arturo, Nacho's partner, so that Nacho could watch him die. More recently we watched Gus order his men to put a gun to the head of Nacho's father. He also quietly demanded that Mike kill Werner, a negligent, but otherwise harmless man. Gus is a man of many talents, but being compassionate is not one we're used to seeing.
So, why is it that, in the most recent episode of Better Call Saul, Gus chose to reveal something to Mike that he's never shared with anyone? On the all-new Better Call Saul Insider Podcast, we learn that, at least in Giancarlo Espiosito's mind, Gus has always had that softer side. And it's due in some part to Bryan Cranston, who encouraged Esposito to bring a more human side to his character back on Breaking Bad.
"Cranston used to always accuse me of, you know, just being self-serving about these ideas and parts of this character," Esposito reveals. 'You're just justifying, you're evil,' Cranston would say to him.
Whether it's Cranston, Esposito, the writers, or likely all of them combined that led to us getting a glimpse into a new side of Gus, we can now see that "behind all of the veil, is a humanity about him, he does care," Esposito says.
Hear what else the cast and creators have to say in this exclusive Insider Podcast. Plus, catch the full episode available now on amc.com and AMC apps for mobile and devices.
New episodes air every Monday night at 9/8c. To stay up-to-date with all the latest news, sign up for the Better Call Saul Insiders Club.
Read More