Blog
Episode 4 Sneak Peek — Saul Goodman Goes to Work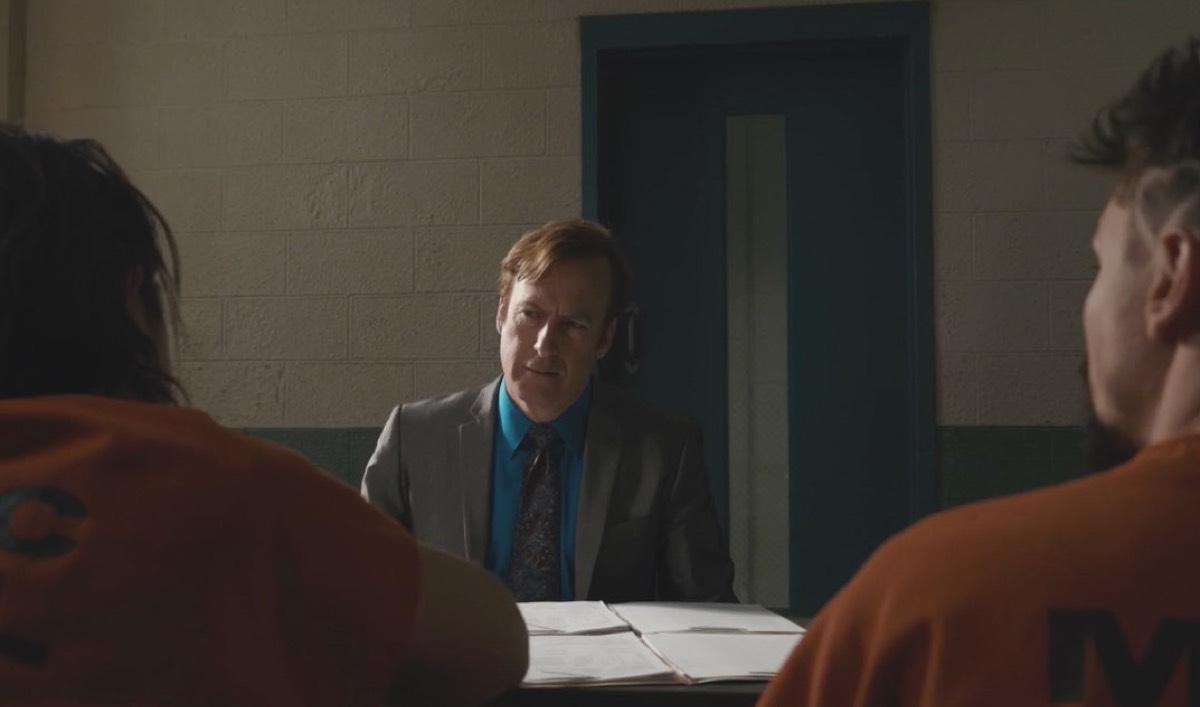 Jimmy fought for his business, and he persuaded Kim it was a good idea for him to become Saul. He wanted to move as far away from the name McGill as possible, and now, with a fresh rolodex of clients, it seems he's done just that. Welcome to a day in the life of work as Saul Goodman!
"Bail has been denied!" he exclaims, as he sits down across from two young (but experienced, if you know what we mean) clients. Saul is no stranger to criminals, but these two are a handful, and not just because they've taken a great deal of advantage of Saul's 50 percent off deal.
See how Saul handles his new clients in the sneak peek of tonight's all-new episode below:
Plus, catch up on the latest full episode on amc.com and AMC apps for mobile and devices.
An all-new episode airs tonight at 9/8c. To stay up-to-date with all the latest news, sign up for the Better Call Saul Insiders Club.
Read More