Blog
Did Saul Just Get Jimmy Locked Up With the Cartel?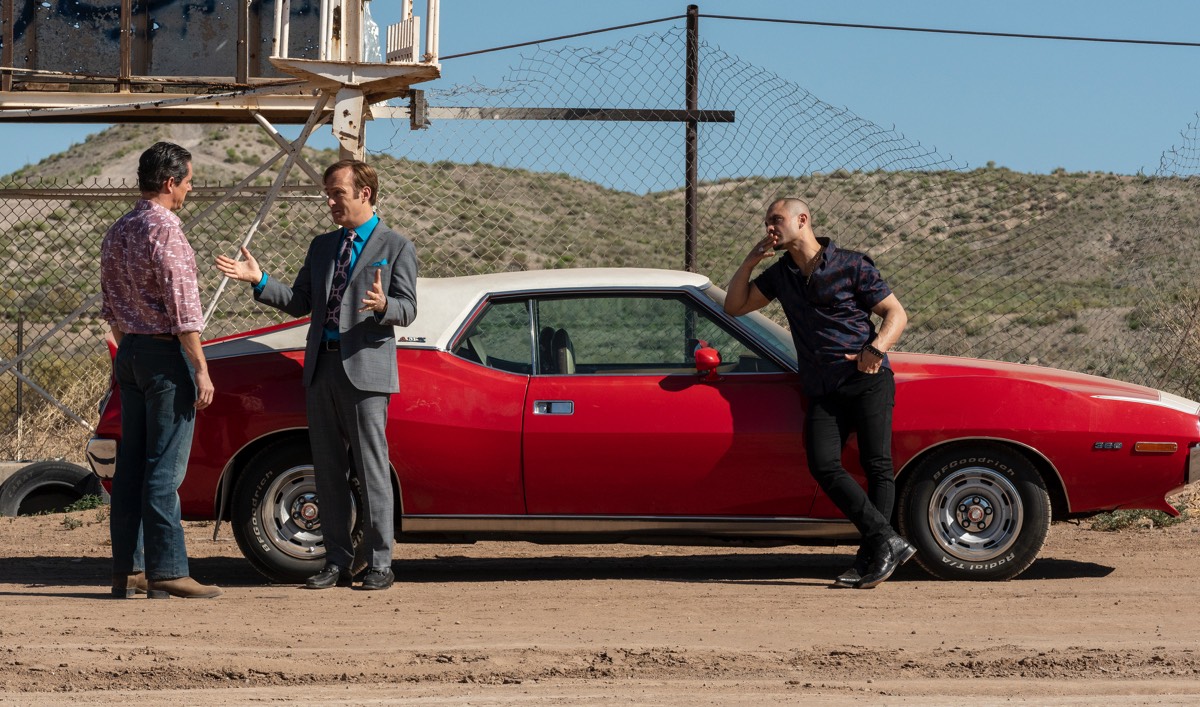 In the latest episode of Better Call Saul, Jimmy showed up and he did his job, just like Lalo asked him to. He memorized his script, he got Krazy-8 on board, and he performed despite the presence of DEA's most intimidating agents — Hank Schrader and Steve Gomez. It's no wonder Lalo has no plans of letting Saul go.
While Saul is known for being a smooth talker, this version of Saul still has a lot of Jimmy left in him. So, in his first encounter with the cartel, it's no wonder that he quickly attempts to push off Lalo and any further cartel business — and fails miserably.
See how Lalo handles Saul with perfection in this nail-biting scene from the latest episode.
Catch the full episode available to stream now on amc.com and AMC apps for mobile and devices.
New episodes air every Monday night at 9/8c. To stay up-to-date with all the latest news, sign up for the Better Call Saul Insiders Club.
Read More