Uncategorized
Cast and Creators on Why Kim's Latest Actions Are Cause for Concern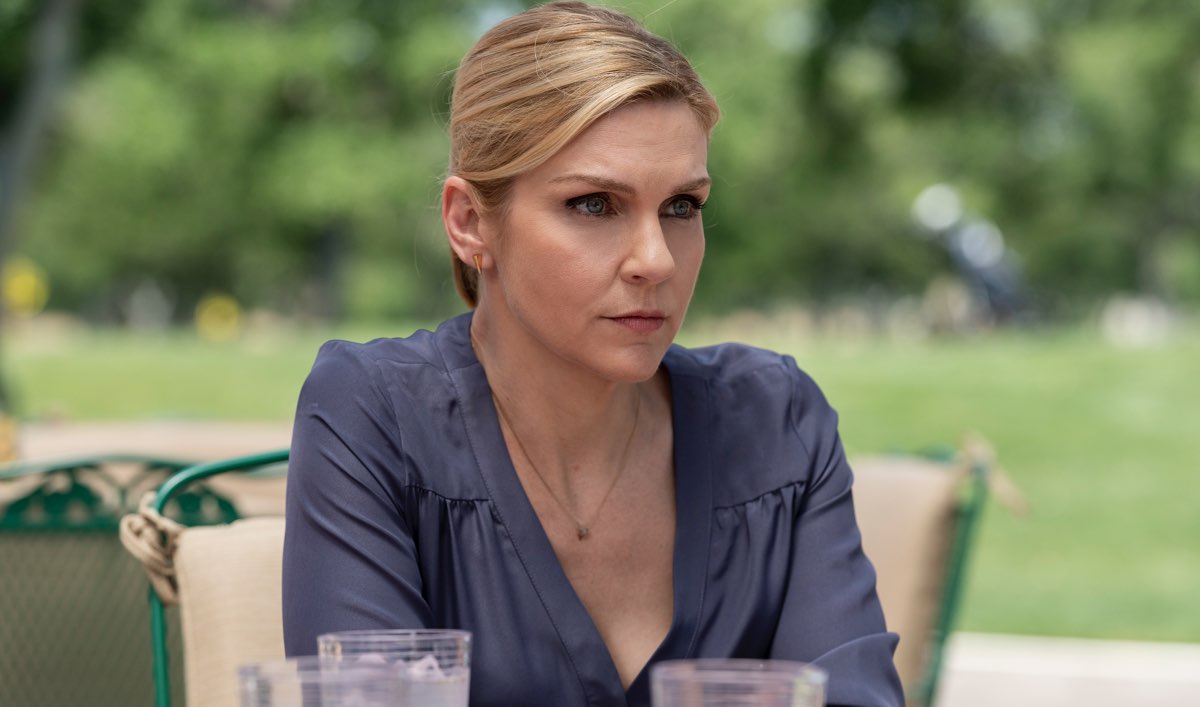 Kim has always walked the line between buttoned up lawyer and someone who knows how to bend the rules. But lately, as the pressure of Mesa Verde mounts, she's seemed to lean a lot more toward the side of her that bends the rules.
The cast and creators on why Kim's latest actions are cause for concern:
After making the decision to involve Saul Goodman in her client's case, specifically asking him to take opposing counsel, she had to break the news to Kevin. Of course, with a story that would explain how this could ever come to be. Kim chooses to attribute the unfortunate coincidence to Jimmy's "aggressive marketing."
"She's playing a deep game, it's pretty risky, but it's also the smarter choice. If he had found out not through her, no one would believe that she didn't know," explains Rhea Seehorn.
Not only is she good at playing the game, but she's also smart. A dangerous combination and one that we've yet to really see Kim leverage until now.
"It's hard to watch her make those choices because they don't seem like the Kim we've come to know," explains Executive Producer Melissa Bernstein.
Hear what else the cast and creators have to say about Kim's concerning decisions, as well as why Gus shows a side of himself to Mike that he doesn't show anybody, in this behind-the-scenes video of the latest episode.
Plus, catch the all-new full episode available now on amc.com and AMC apps for mobile and devices.
New episodes air every Monday night at 9/8c. To stay up-to-date with all the latest news, sign up for the Better Call Saul Insiders Club.
Read More