Video
Cast and Creators on Why Howard's Job Offer Gets Under Jimmy's Skin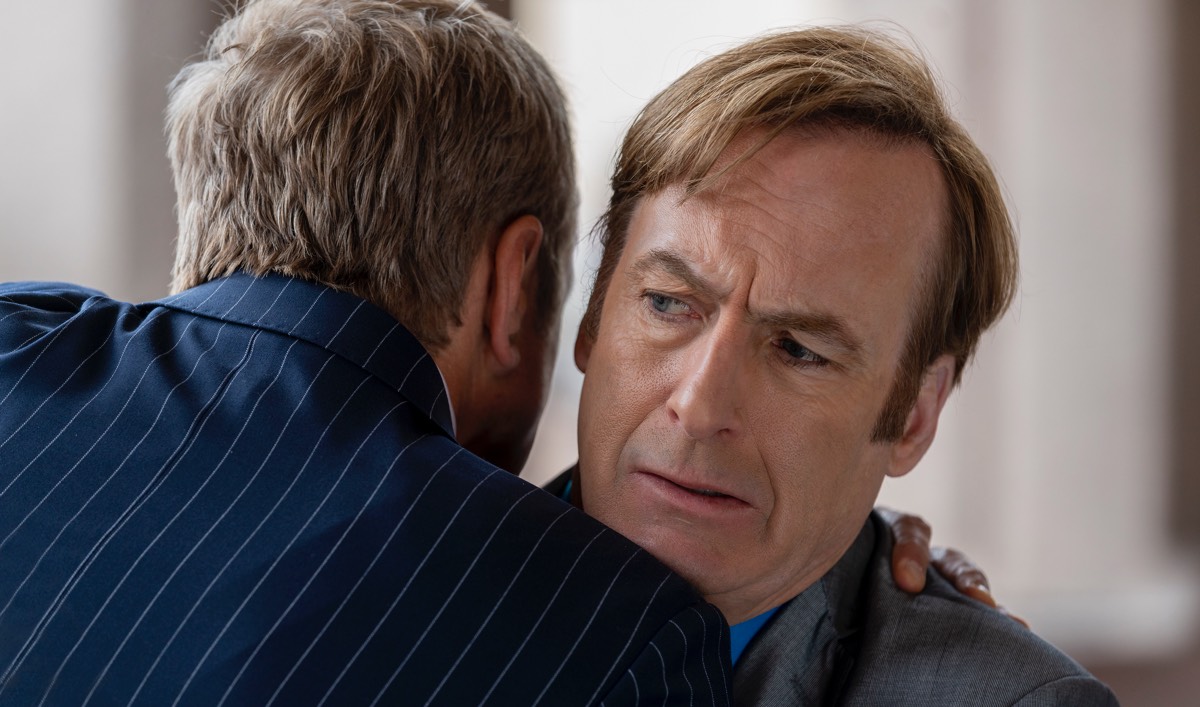 It's been weird between Jimmy and Howard, well, forever, but especially since Chuck's death. After an emotional break down, Howard seems to be back to his old self. Maybe even better than his old self because old Howard wouldn't have offered Jimmy a job, right?
While old Jimmy would have at least been flattered to be offered a job by Howard Hamlin, this new Jimmy, dare we say Saul, appears to be angered by it.
"That Howard can grieve Chuck's death and not have it destroy him, almost irks Jimmy more than anything else because he hasn't been able to do that," explains Co-Executive Producer Gordon Smith.
Hear what else the cast and creators have to say about Jimmy's loaded response to Howard's offer. Plus, they talk Gus leading Hank to a dead end and Kim turning to Saul for help.
Catch the full episode available now on amc.com and AMC apps for mobile and devices.
New episodes air every Monday night at 9/8c. To stay up-to-date with all the latest news, sign up for the Better Call Saul Insiders Club.
Read More