Video
The Cast and Creators on Why Gus's Psychological Torture Changes Nacho's Mindset for the Better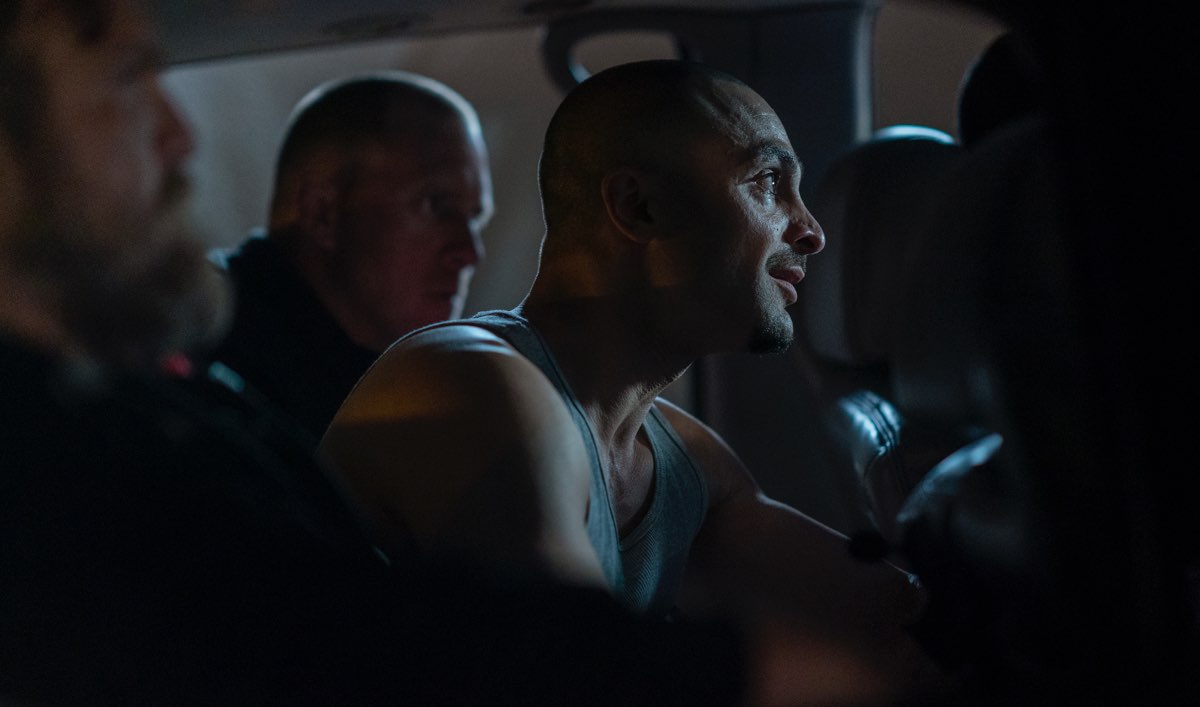 When Nacho attempted to kill Hector Salmanca, he never could have imagined it'd land him in the middle of a war between Gus and the Salamancas, who are now being led by Lalo. And while Nacho is playing the game, and playing it well,  "Gus Fring has turned the heat up on Nacho as far as it can possibly go," as Executive Producer Peter Gould puts it in a behind-the-scenes video of episode 2:
"Gus puts Nacho through so much psychological torture… and there's just something in him that snaps and also makes him stronger and starts shaping him internally where he suddenly becomes the man who is able to jump between buildings for his father and if it means death for the sake of love then he's willing to go there," explains Michael Mando.
Hear what else the cast and creators have to say about the latest episode.
Stream the full episode now on amc.com and AMC apps.
New episodes air every Monday night at 9/8c. To stay up-to-date with all the latest news, sign up for the Better Call Saul Insiders Club.
Read More