Video
Saul's Business Is Booming, But Is That a Good Thing? Watch Episode 2 Now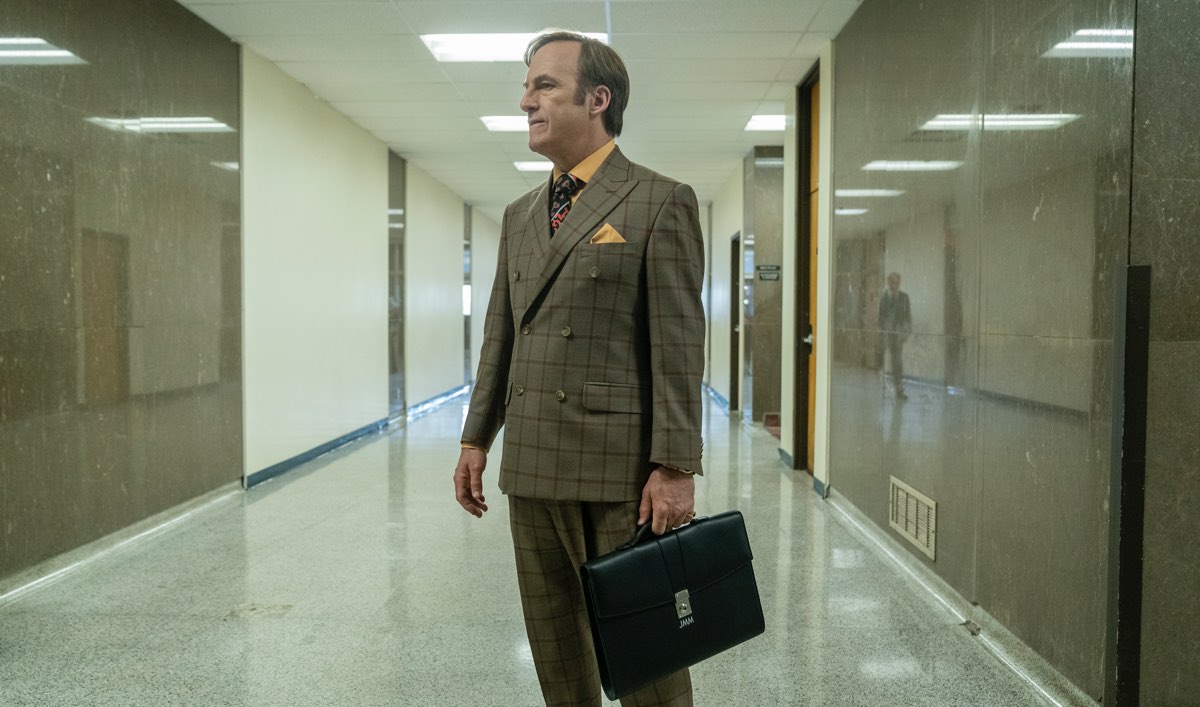 It's been a year since Jimmy last practiced law, but now that his license is reinstated and he's operating under the new persona of Saul Goodman, he has the confidence and the energy to make up for lost time. But his methods end up having some unintended consequences.
Despite Kim's warnings, Jimmy decides to offer his potential clientele his legal services for 50 percent off. And while that certainly makes Saul Goodman popular among Albuquerque's criminally inclined, it also encourages a couple of young men to commit more crimes. Hey, it's half off, right? What turns into a rather wild night of vandalism eventually leads all the way to Lalo and Nacho's operation, which could get Jimmy mixed up with the Cartel in ways he couldn't have hoped for when he first conceived this idea.
While Jimmy's resurgence is underway, Mike is headed in a different direction. He has not gotten over killing Werner and now he's about to snap. Who will take the brunt of it? Find out in the all-new episode of Better Call Saul available for streaming on amc.com and AMC apps.
New episodes every Monday night at 9/8c. To stay up-to-date with all the latest news, sign up for the Better Call Saul Insiders Club.
Read More