Press
Giancarlo Esposito Teases Season 5 to Deadline; Variety on Saul's 9 Emmy Nods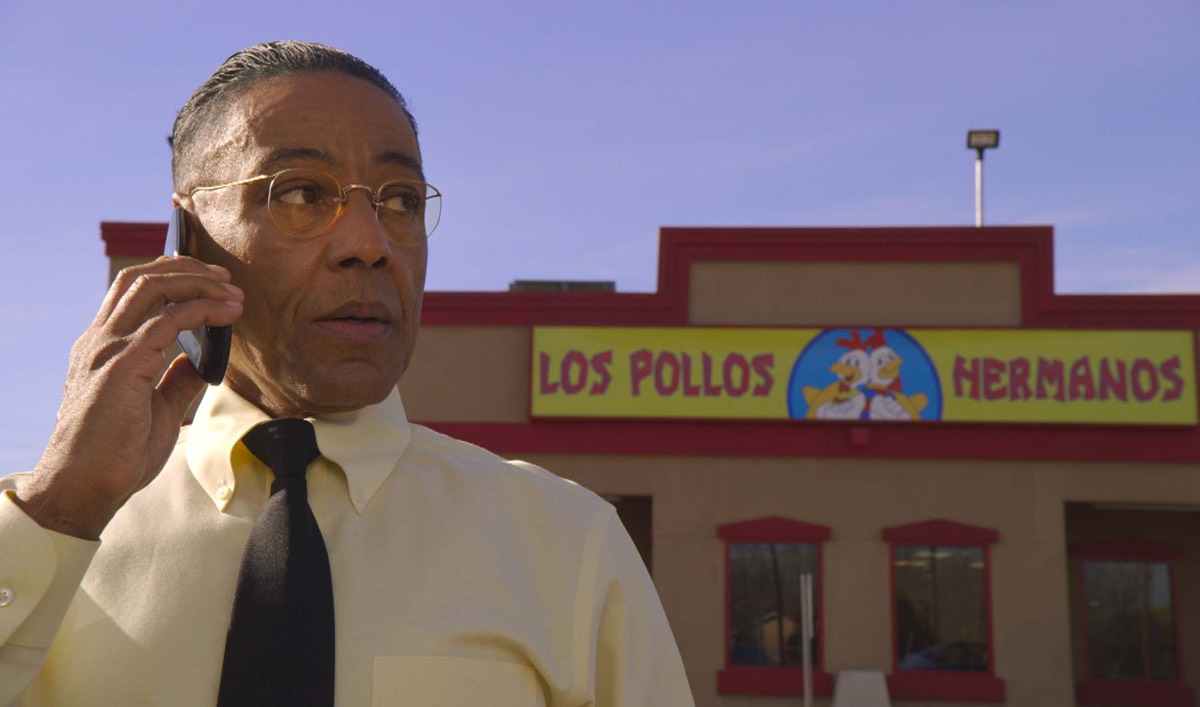 This week, Giancarlo Esposito teases Season 5 to Deadline, while Variety reports on Better Call Saul's many Emmy nominations. Plus, Harper's Bazaar advocates watching the show. Read on for more:
• Giancarlo Esposito teases to Deadline that Season 5 is "not going to be what you think. That's what I can say. It's never what you think, and to me, that makes a television show. So, all I can say is, be prepared to be surprised."
• Variety reports that Better Call Saul received Emmy nominations for Outstanding Drama Series, as well as nods for Bob Odenkirk, Jonathan Banks, Giancarlo Esposito, Michael McKean, writing (for "Winner"), music supervision (for "Something Stupid") and sound editing and sound mixing (both for "Talk").
• Harper's Bazaar recommends watching Better Call Saul, remarking that it "works as both a spin-off and a standalone drama."
• CarterMatt spotlights Thomas Schnauz's tweets about preparing for Season 5, Episode 9: "Without giving a single thing away about the story, he takes you through prep, extra casting, bringing local talent on board, and also meeting with executive producer Peter Gould about various ideas that the two have about the story."
• Gold Derby observes that "Best Drama Supporting Actor is the last acting category at the Emmys that has yet to produce a black winner, but that could end this year" because of Giancarlo Esposito's nomination.
• Michael McKean is one of "44 lucky performers who are now celebrating their first-ever nomination — or if they're really lucky, nominations — in the acting categories," reports Gold Derby.
• Giancarlo Esposito explains to Gold Derby how he approached playing Gus in Better Call Saul: "I wanted to make him younger, a little bit less calculating and trying to find his way to be the kingpin that he eventually becomes in Breaking Bad."
• Screen Rant declares that Jimmy's "moral descent" in Season 4 and "his transformation closely mirrors that of Walter White in Breaking Bad."
• Collider reports that Better Call Saul received a Saturn Award nomination for Best Action/Thriller Television Series and acting nods for Jonathan Banks, Rhea Seehorn and Rainer Bock.
• Screen Rant talks about how the details of Lydia Rodarte-Quayle's backstory "weren't revealed until her role in Better Call Saul."
To stay up-to-date with all the latest news, sign up for the Better Call Saul Insiders Club.
Read More