Awards
Better Call Saul Receives 11 Emmy Nominations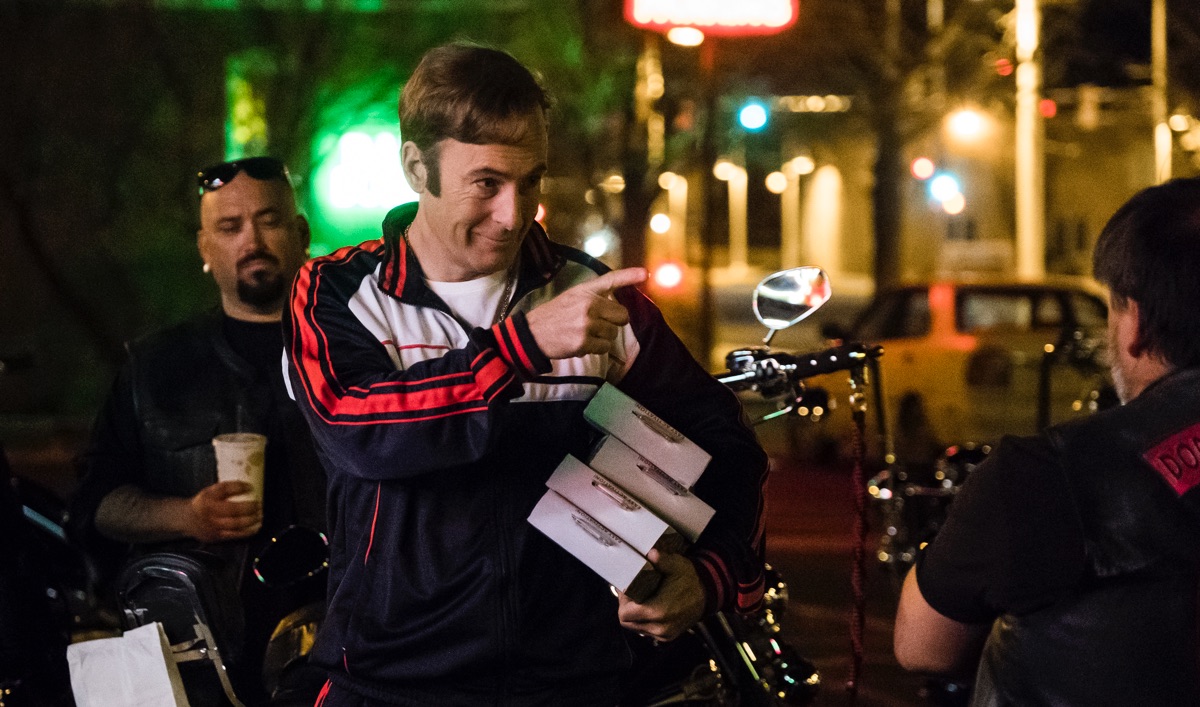 S'all good, man! Better Call Saul was recognized with 11 Emmy nominations Tuesday, including its fourth consecutive nomination for Outstanding Drama Series.
The cast also received recognition, with Bob Odenkirk (Jimmy McGill) competing for Outstanding Lead Actor in a Drama and Jonathan Banks (Mike Ehrmantraut) and Giancarlo Esposito (Gus Fring) receiving nominations for Supporting Actor in a Drama Series. Additionally, Michael McKean (Chuck McGill) has been nominated for Guest Actor in a Drama Series.
Behind the camera, the show was nominated in a range of categories, including Writing (Peter Gould and Thomas Schnauz, "Winner"), Sound Mixing ("Talk"), Sound Editing ("Talk") and Music Supervision ("Something Stupid").
The show was also recognized in the Outstanding Shortform Comedy or Drama category for the Better Call Saul Employee Training: Madrigal Electromotive Security video series starring Jonathan Banks, who was also nominated for Outstanding Actor in a Shortform Comedy or Drama Series. The first season of the digital series won the Emmy in 2017.
The winners will be announced at the 2019 Emmy Awards on Sunday, September 22. To stay up-to-date with all the latest news, sign up for the Better Call SaulInsiders Club.
Read More