Press
TV Insider on Michael McKean in Saul; TheHDRoom on May 7 DVD Release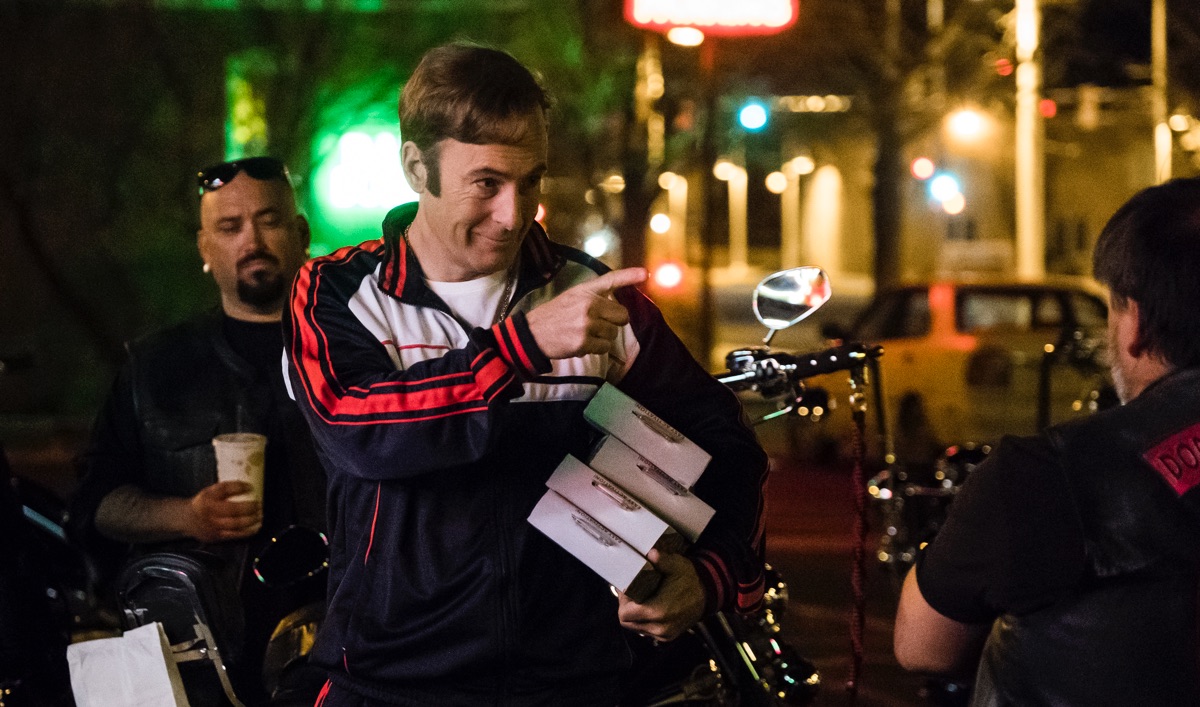 This week, TV Insider assesses Michael McKean's best roles, including Chuck, while TheHDRoom reports on the Season 4 DVD and Blu-ray release. Plus, David Costabile speaks with The Ringer about Better Call Saul. Read on for more:
• TV Insider deems Better Call Saul one of Michael McKean's best roles: "On AMC's Breaking Bad prequel, the actor channeled his gruff side as Chuck McGill, a lawyer with a self-proclaimed debilitating hypersensitivity to electromagnetism."
• TheHDRoom reports that Season 4 will be available on Blu-ray, DVD and digital HD on May 7.
• David Costabile tells The Ringer about shooting Better Call Saul and Showtime's Billions simultaneously: "I had one day [in New Mexico] and I shot that first scene, and then had to play Wags the next day. That was a strange transition."
• According to Media Play News, the Season 4 extras will include cast and crew audio commentaries on every episode and a gag reel, while the Blu-ray will have a featurette called "Flashing Forward, Looking Back," which highlights the show's "use of non-linear storytelling to explore the many layers of Jimmy's transformation."
• What's on Netflix calls Better Call Saul "a must watch for any Breaking Bad fan" and lauds Season 3 as "the best season yet."
To stay up-to-date with all the latest news, sign up for the Better Call Saul Insiders Club.
Read More