Press
Gold Derby Interviews Bob Odenkirk, Rhea Seehorn; Vulture Lauds Saul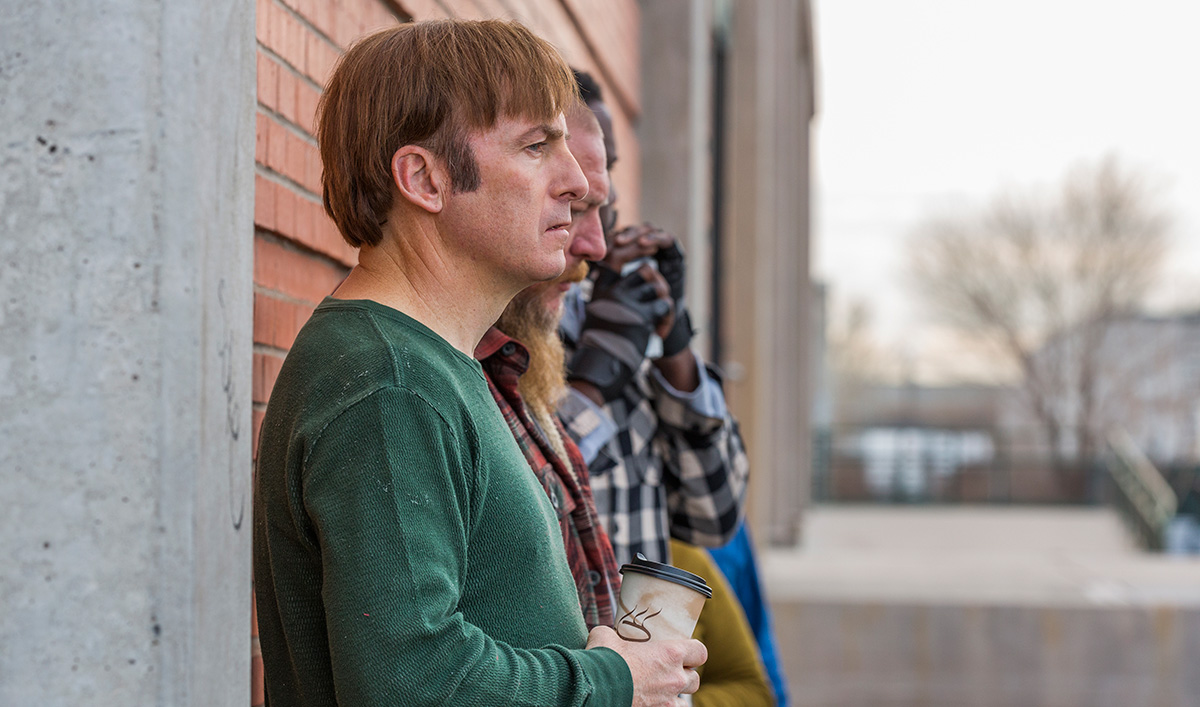 This week, Gold Derby interviews Bob Odenkirk and Rhea Seehorn, while Vulture applauds Better Call Saul as one of Netflix's best shows. Plus, Forbes features Albuquerque's Dog House. Read on for more:
• Speaking with Gold Derby about moving from comedy to drama, Bob Odenkirk says, "Not many people get an opportunity to redefine themselves to their industry that they work in, so that's an interesting thing of finding yourself and then refinding yourself, that I think Jimmy goes through."
• Interviewed by Gold Derby, Rhea Seehorn says, "The super quiet honest scenes were a huge surprise to Bob [Odenkirk] and I. There's a scene in the bathroom…and we sit on the edge of the tub…and they're just incredibly honest and quiet with each other for a moment…The whole season was blissfully challenging and very surprising."
• Vulture names Better Call Saul one of Netflix's best TV shows: "The prequel to Breaking Bad has arguably surpassed its ancestor in terms of depth and performance…It's one of the best shows of the '10s, and you can catch up now on Netflix before it returns to AMC."
• Forbes spotlights Albuquerque's Dog House, advising viewers to grab a hot dog "after dark, and it's easy to imagine that scene from Better Call Saul during which the pre-Saul Jimmy sells stolen cell phones to customers in the parking lot."
What's on Netflix includes Better Call Saul on its list of the top 50 TV series on the streaming service: "The show, just like its predecessor has already racked up multiple awards and was nominated for two Golden Globes. It retains many of the key people behind Breaking Bad which is why its quality is on par with Breaking Bad."
• TV Overmind believes Season 5 "could be the one that makes the final jump into Breaking Bad territory."
To stay up-to-date with all the latest news, sign up for the Better Call Saul Insiders Club.
Read More