Press
Paste Talks Up Saul; Production Designer Praises Judy Rhee in Variety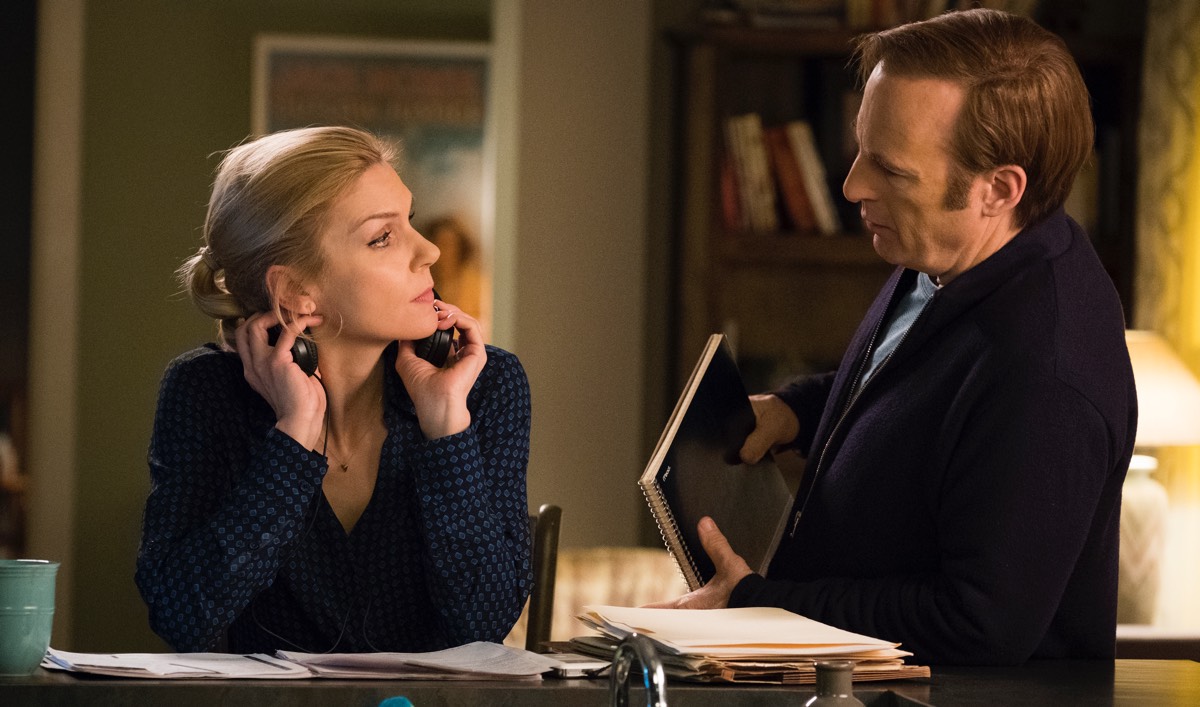 This week, Paste talks up Better Call Saul in a ranking of AMC's best series, while a fellow production designer praises Judy Rhee in Variety. Plus, Broadway World reports the show has two Golden Reel Award nominations. Read on for more:
• Ranking AMC's best series, Paste calls Better Call Saul a "tragicomic masterpiece" and "the perfect example of a TV series in which it's not what happens that matters, but how it happens, turning our attention to the stations along the journey from point A to point B."
• In Variety, a fellow production designer praises Judy Rhee for "Piñata" ("a smorgasbord of visual delights") and "Coushatta" (which "skips across divey bars, strip clubs, Jimmy and Kim's suburban home, back to Jimmy's back 'office,' lit through a glass block wall").
• Broadway World reports that Better Call Saul has a received two Golden Reel Award nods from the Motion Picture Sound Editors Guild in the categories of Broadcast Media: Short Form Dialogue / ADR and Longform Dialogue / ADR.
• The Valley Patriot ranks Better Call Saul one of the year's 10 best shows: "Seeing Jimmy's transformation to Saul through the eyes of Kim was a real tragedy, and so well done. Rhea Seehorn's performance as Kim was one of the best of the year."
• New Times, commending Better Call Saul as a series "that actually has more depth and nuance than its predecessor," declares that "no one in television is exploring the hazy lines of morality better than [Vince] Gilligan. Characters you'd think you would root against, you find yourself rooting for, and vice-versa."
To stay up-to-date with all the latest news, sign up for the Better Call Saul Insiders Club.
Read More