Press
THR Chats With Bob Odenkirk; Michael McKean Talks Saul With Vulture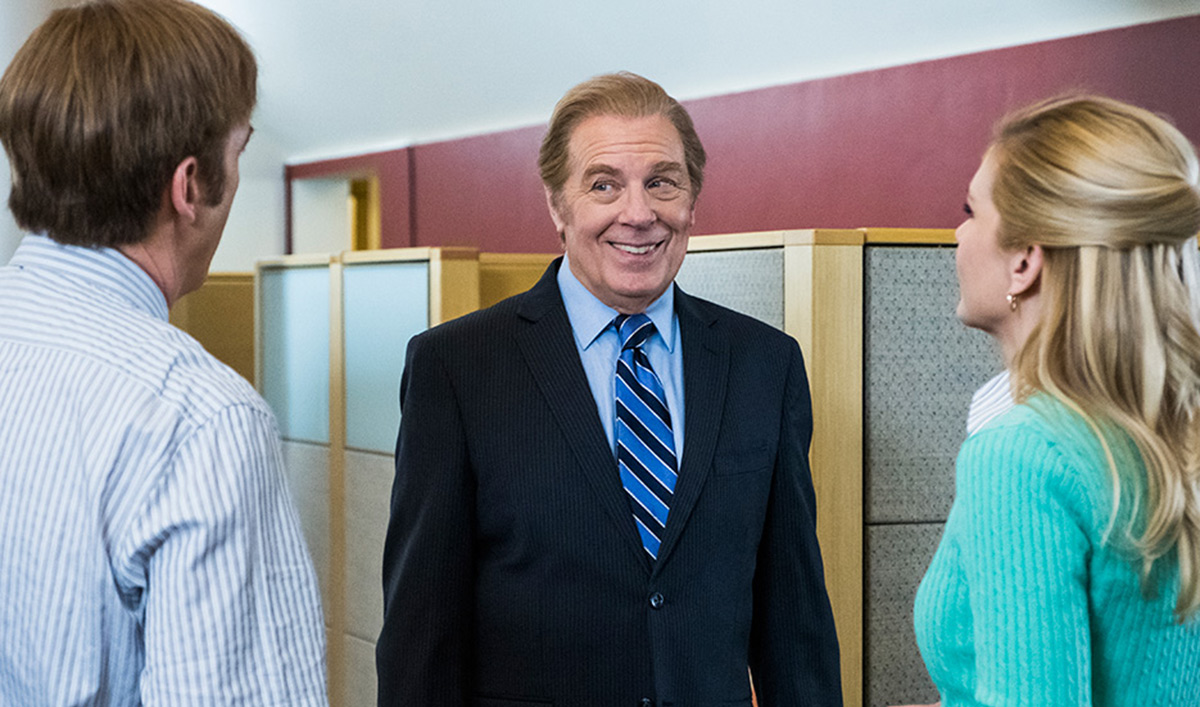 This week, The Hollywood Reporter interviews Bob Odenkirk, while Michael McKean discusses Better Call Saul with Vulture. Plus, Patrick Fabian reflects on Howard's Season 4 arc with Meaww. Read on for more:
• Bob Odenkirk praises the show's range to The Hollywood Reporter: "On one page I'm doing a New Orleans accent, conning somebody, with the silliest voice I've done since Mr. Show, and five pages later, the character is ripping open his wounds and letting loose on the person he loves most in the world."
• Michael McKean tells Vulture he knows nothing about Kim's fate: "Listen, I'm a Vince Gilligan and Peter Gould fan. And Tom Schnauz and Gennifer Hutchison, the whole gang. I want that stuff told to me like everyone else. I don't even want to know the ends of whodunits."
• Patrick Fabian tells Meaww, "Howard did need a hug this year. He was low, his tie bar was shuffled, his tie was undone, his hair was out of place, but by the end of the season, it looks like he's righted the ship. So, I'm very excited to see where he heads from here on out."
• CarterMatt uses Jimmy's embrace of the Saul Goodman name ("a game-changer for the character, especially in that it could alter how many people out there think of him and how he builds his reputation") as a jumping-off point to figure out what's coming next.
• Carol Burnett shares with the San Antonio Express-News that she'd like to guest-star on Better Call Saul because "I think Vince Gilligan and Peter Gould are genius."
To stay up-to-date with all the latest news, sign up for the Better Call Saul Insiders Club.
Read More