Video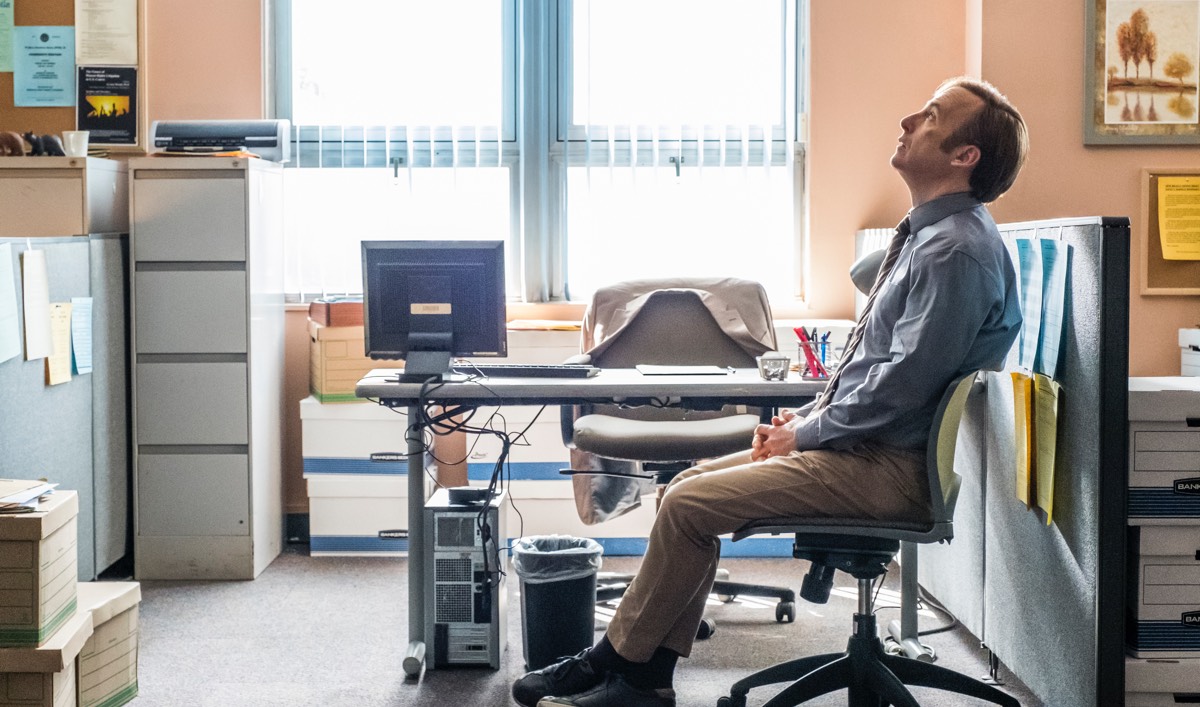 It's been a tough time for
Jimmy
. So much so, that he's starting to lose sight of who he is.
In an effort to distract himself from the pain he's feeling, he sets out on a path that looks a lot like Slippin' Jimmy's. Except he's rusty, and he misreads a situation that gets him jumped and robbed. The incident makes him question everything. "It's a crazy feeling. It's almost like, 'Maybe I'm not who I think I am,'" 
Bob Odenkirk
says in a new
behind-the-scenes video
.
Read More