Video
Gus Is Paving the Road for His Revenge in Latest Episode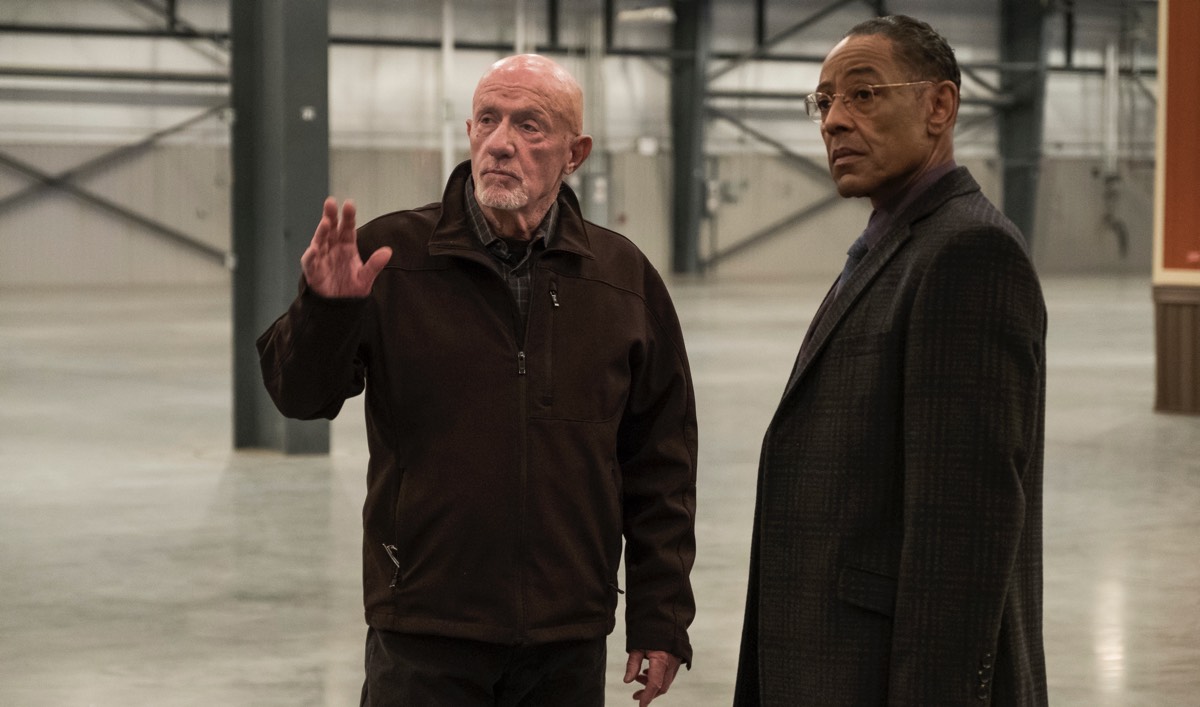 With Hector in a coma, Gus has been finding new opportunities to grow his business. What may be an unexpected advancement for one man, is a well-laid plan for Gustavo Fring.
Gus has Mike recruiting workers for the construction of his superlab, a doctor overseeing Hector's progress, and Nacho pinning the Salamanca hit on another gang. In other words, all of Gus's plans are in motion. But what happens when Hector wakes up?
See Gus pave the way for his revenge in the latest episode available now on amc.com and the AMC app for mobile, Fire TV, Xbox One, Apple TV, Roku and Chromecast.
Better Call Saul airs Mondays 9/8c. For the latest news and exclusives, sign up for the Insiders Club.
Read More