Blog
Los Pollos Hermanos Is Cooking Up Something Special This Summer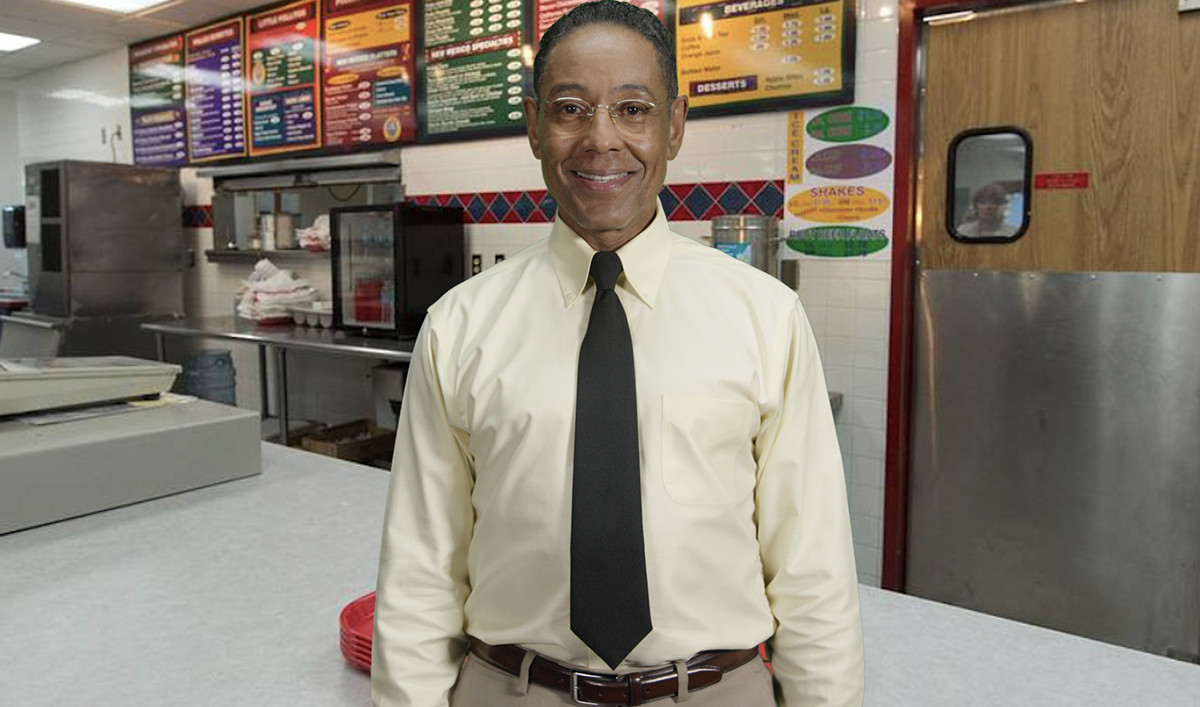 It was announced today at the Better Call Saul Comic-Con panel in San Diego that AMC and Postmates will be partnering to bring fans in select cities meals from Los Pollos Hermanos, the infamous fried chicken restaurant that first made its mark in Breaking Bad.
Later this summer, Postmates will be delivering the fresh, crispy chicken mini meals right to your front door. Those living in the selected cities can order directly from the Postmates app while supplies last.
For updates in the coming weeks about timing and locations, follow Better Call Saul on Facebook, Twitter, Instagram, or subscribe to the weekly newsletter.
Season 4 of Better Call Saul premieres on August 6 at 9/8c. Get a glimpse at the all-new season in the Comic-Con trailer.
Read More