Press
NYT Recommends Saul, Bob Odenkirk; Deadline on Season 4 Premiere Date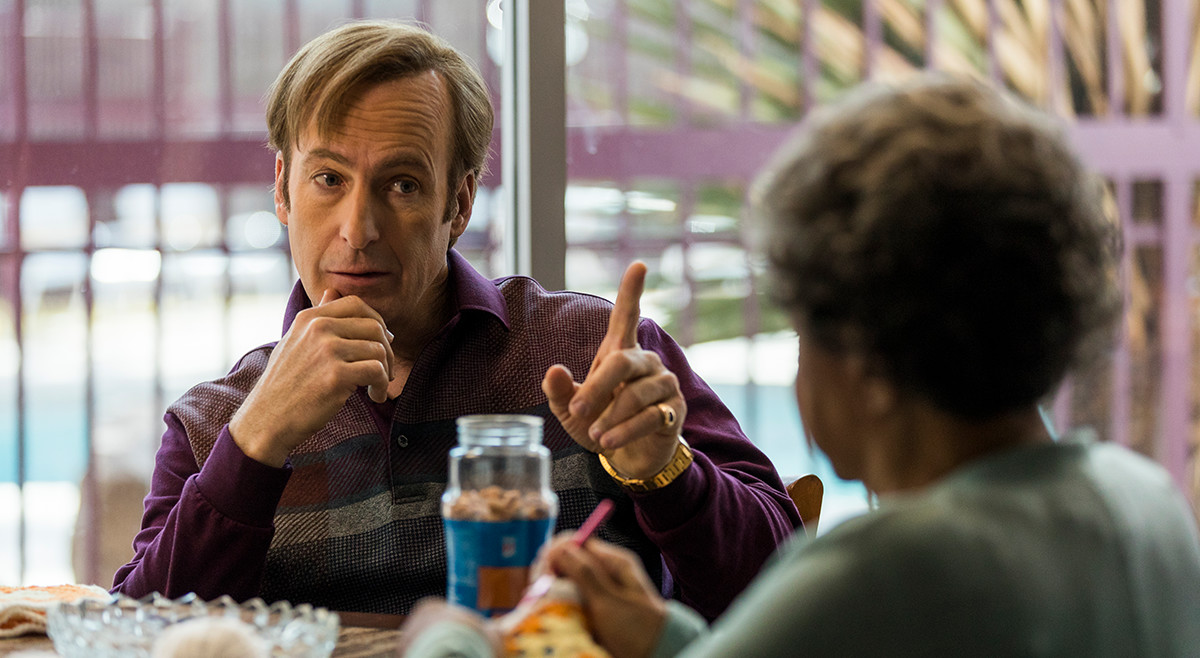 This week, The New York Times recommends Better Call Saul and Bob Odenkirk, while Deadline reports on the Season 4 Aug. 6 premiere date. Plus, Entertainment Weekly checks out two photos of the new season. Read on for more:
• The New York Times recommends Better Call Saul because the show and Bob Odenkirk "have moved out of the shadow of the original and become perennial Emmy and Golden Globe nominees in their own rights."
• Deadline reports that Season 4 will premiere on Aug. 6 at 9 P.M.
• Entertainment Weekly, also reporting on the new season's premiere, spotlights two Season 4 photos, noting that "you can see that the cousins (or at least one of them) is back in action with Nacho."
• TVLine highlights the fact that AMC has confirmed "that what we feared, coming out of last season: Jimmy's brother Chuck (Michael McKean) died in that tragic house fire that ended the finale."
• According to TheWrap, AMC's Season 4 synopsis begins thusly: "Chuck's (Michael McKean) death catalyzes Jimmy McGill's ([Bob] Odenkirk) transformation into Saul Goodman. In the wake of his loss, Jimmy takes steps into the criminal world that will put his future as a lawyer – and his relationship with Kim (Rhea Seehorn) – in jeopardy."
• Digital Spy declares, "Better Call Saul is coming back very soon. But not soon enough, let's be honest."
• Variety, TheWrap and /Film also have the news.
Better Call Saul returns Monday, August 6 at 9/8c.To stay up-to-date with all the latest news, sign up for the Better Call Saul Insiders Club.
Read More