Press
THR Lauds Saul's Superb Writing; TV Overmind Eager for Season 4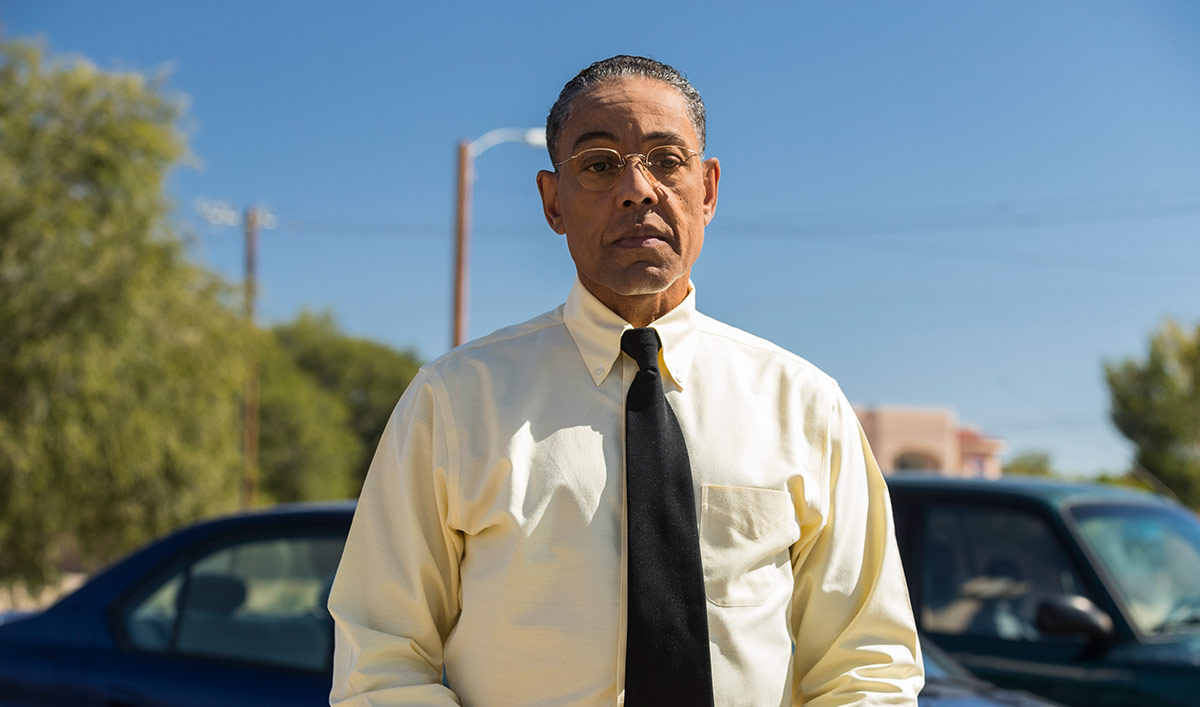 This week, The Hollywood Reporter praises the superb writing of Better Call Saul, while TV Overmind anticipates Season 4. Plus, The Ringer explains why the show works as a prequel. Read on for more:
• The Hollywood Reporter's list of 10 Superbly Written Series includes Better Call Saul and applauds Vince Gilligan and Peter Gould who "made Saul its own distinctive, inventive, independent thing. It started with the writing, as it always does."
• "While previous seasons have been more than great, we've listed here 5 reasons why this upcoming season of Better Call Saul should be the best one yet," TV Overmind predicts.
• The Ringer advises that prequels can work: "We may know the road ahead for Saul in Breaking Bad, but Better Call Saul has made viewers invested in the journey toward that destination. If a TV universe can justify combing through the past to enrich its previously introduced characters, it's more likely to have a promising future."
• The Toronto Sun includes Better Call Saul (which is "slowly unveiling how Jimmy McGill (a.k.a Saul Goodman) became Albuquerque's most notorious criminal lawyer") in its summer TV preview.
• Mental Floss commends Giancarlo Esposito as one of the greatest character actors in show business: "Unfailingly charismatic, Esposito is a modern marvel who, over four decades of acting, has never failed to astound."
To stay up-to-date with all the latest news, sign up for the Better Call Saul Insiders Club.
Read More