Press
EW on Saul ATX Panel; Vince Gilligan Teases Season 4 to Independent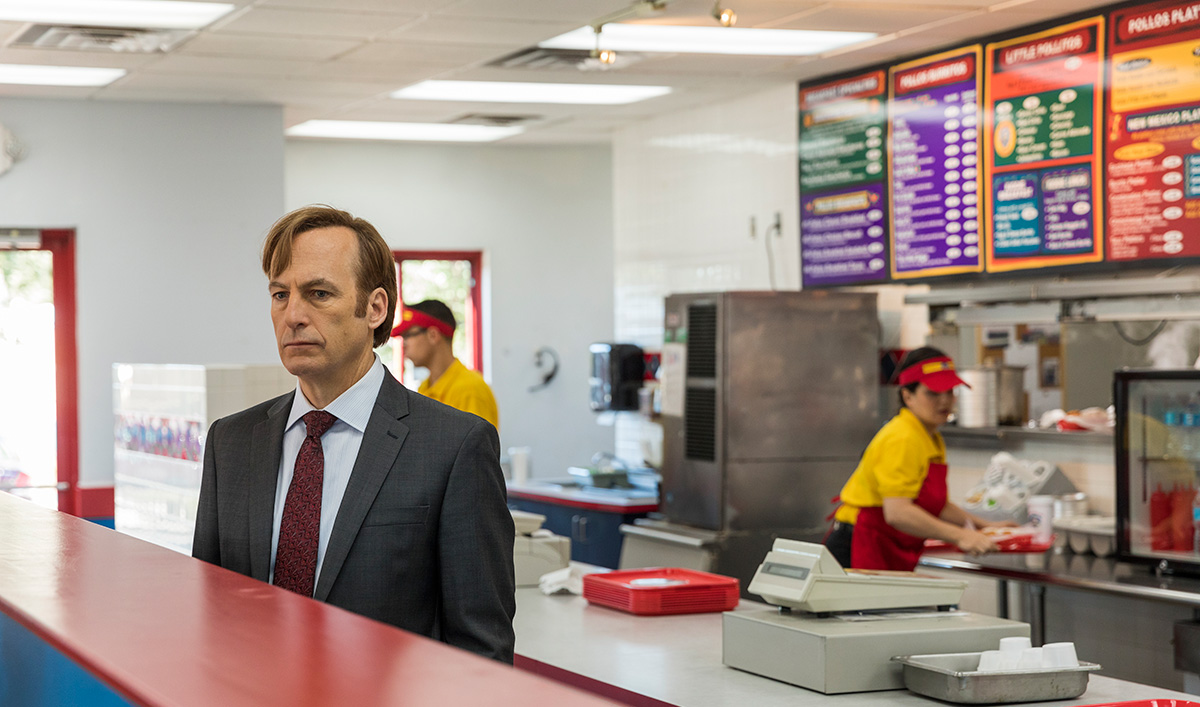 This week, Entertainment Weekly reports that the ATX Television Festival will include a Better Call Saul panel, while Vince Gilligan teases Season 4 to The Independent. Plus, Bryan Cranston discusses the show with the Guardian. Read on for more:
• Entertainment Weekly reports that June's ATX Television Festival will feature a Better Call Saul panel, where Vince Gilligan and Bob Odenkirk will "explore the origins of the slippery lawyer" and Breaking Bad's Season 2, Episode 8, "Better Call Saul," will be screened.
• Looking ahead, Vince Gilligan tells The Independent, "If you think of Breaking Bad and Better Call Saul in terms of a Venn diagram, the overlap is getting bigger and bigger, and therefore Better Call Saul is getting darker in Season 4."
• Speaking with the Guardian, Bryan Cranston asks and answers a question: "would I entertain being on Better Call Saul? Yes. It's a fresh story, tonally different and I love it."
• Variety reports that Better Call Saul has received a trio of Saturn Award nominations, for Best Action/Thriller Television Series, Best Supporting Actor on a Television Series (Michael McKean) and Best Supporting Actress on a Television Series (Rhea Seehorn).
• Speaking about Jesse, Vince Gilligan hints to Digital Spy, "You never know if that character may get revisited in the future. Anything's possible."
• AMC President Charlie Collier tells Adweek that, in crafting Season 4, Vince Gilligan and Peter Gould are "very aware of looking at the entirety of the seasons of Saul, all of the seasons of Breaking Bad, and making sure that they're A, creating references for the fans that are beautiful gifts and B, they're telling the story they want to tell."
• Netflix Life reports that Season 3 is now available for streaming on Netflix.
To stay up-to-date with all the latest news, sign up for the Better Call Saul Insiders Club.
Read More