Press
Variety on WGA Award Win; What Culture Ranks Saul One of Best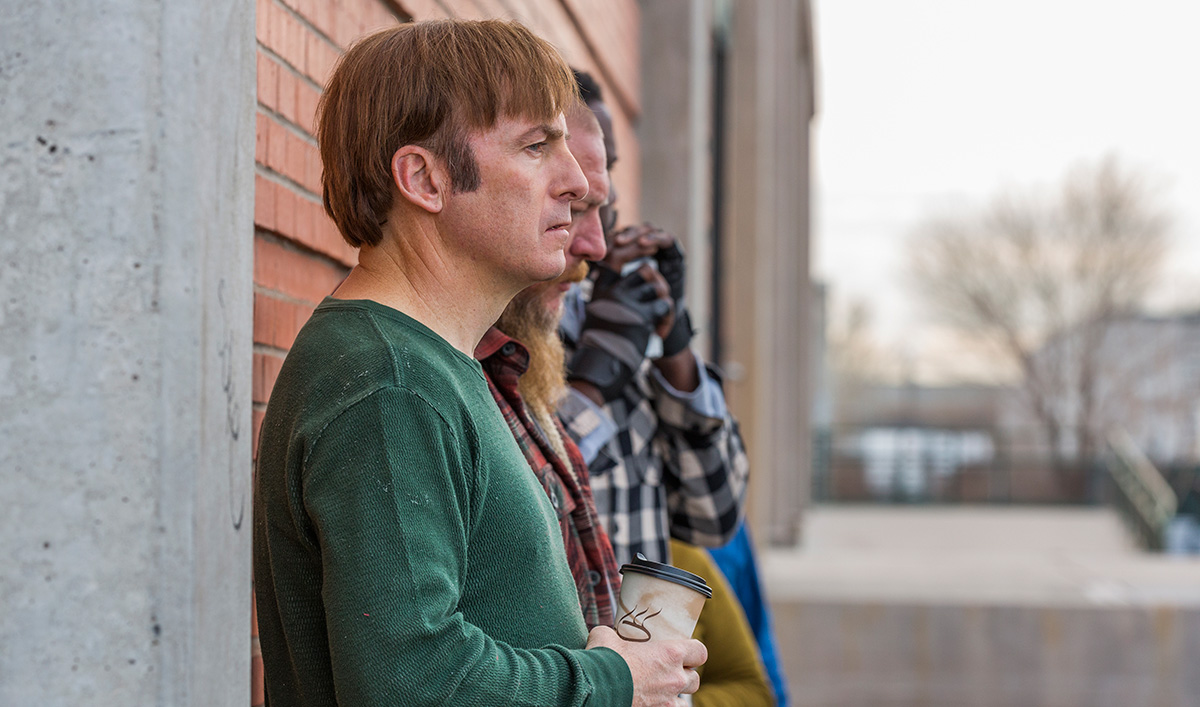 This week, Variety reports that Better Call Saul won a WGA award, while WhatCulture ranks the show as one of the best returning this year. Plus, CarterMatt talks up Gus. Read on for more:
• Variety reports that Gordon Smith won the Writers Guild of America's award for best episode of a drama series for writing Season 3's "Chicanery."
• WhatCulture.com calls Better Call Saul one of the 10 best shows returning this year, noting that Vince Gilligan is "revelling in the opportunity to deliver a slower-paced character study" than Breaking Bad.
• CarterMatt heralds Giancarlo Esposito's performance: "If we were to do a ranking at CarterMatt of some of the best Breaking Bad / Better Call Saul characters, Gus easily makes it into the top ten and maybe even the top five."
• Comparing Better Call Saul and Breaking Bad, JOE.ie asserts that "there are definitely moments in the series that have rivaled, if not outdone, the original show."
• 24/7 Wall St. ranks Better Call Saul one of the best TV spin-offs, noting that the show has an IMDb rating of 8.7/10.
To stay up-to-date with all the latest news, sign up for the Better Call Saul Insiders Club.
Read More