Press
CNN on Bob Odenkirk's Globe Nod; Adweek Names Saul One of Year's Best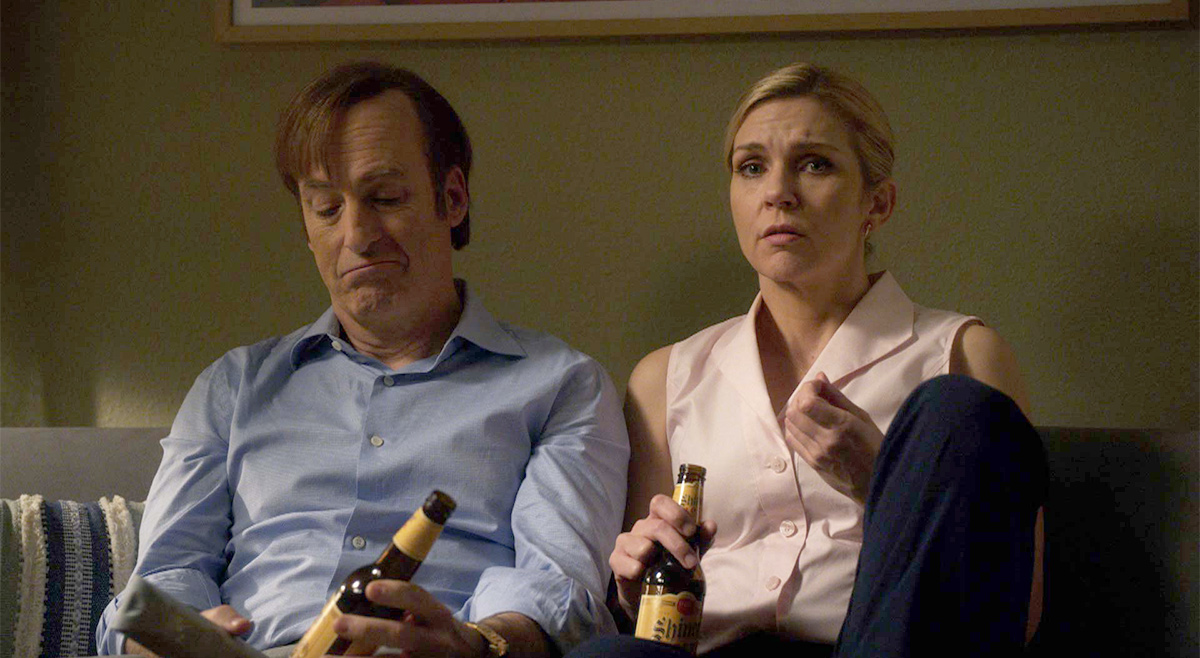 This week, CNN reports on Bob Odenkirk's Golden Globe nomination, while Adweek deems Better Call Saul one of 2017's best TV shows. Plus, Odenkirk and Michael McKean get Critics' Choice Award nods. Read on for more:
• CNN reports that Bob Odenkirk has received a Golden Globe nomination for Best Performance by an Actor in a TV Series – Drama.
• Better Call Saul is honored as one of Adweek's 10 best TV shows this year because Vince Gilligan and Peter Gould "have created a prequel to one of TV's all-time best show."
• Better Call Saul has received a pair of Critics' Choice TV Award nods, for Bob Odenkirk (the "only one of last year's lead winners" back this year) and Michael McKean, according to Gold Derby.
• Observer names Better Call Saul one of the year's top 10 shows because it "has managed to fully develop Bob Odenkirk's Jimmy McGill into one of the most three dimensional characters on all of television."
• Vulture declares Season 3's "Chicanery" one of the year's top 10 episodes, calling it "a characteristically densely packed and emotionally intense, yet paradoxically calm and focused, episode of Peter Gould and Vince Gilligan's great series."
• Carol Burnett tells Yahoo she loves Better Call Saul and thinks that "Vince Gilligan is a genius."
• TV Insider advises relying on familiar faces when creating a spinoff, saying, "Since 2015, AMC's Better Call Saul has been slipping in Breaking Bad notables like Gus Fring as sly nods to the future awaiting slimy lawyer Jimmy."
• TheHDRoom reports that Season 3 will be released on Blu-ray and DVD on Jan. 16, 2018.
To stay up-to-date with all the latest news, sign up for the Better Call Saul Insiders Club.
Read More