Blog
With Jimmy Down, Will Saul Rise? Watch the Latest Episode Now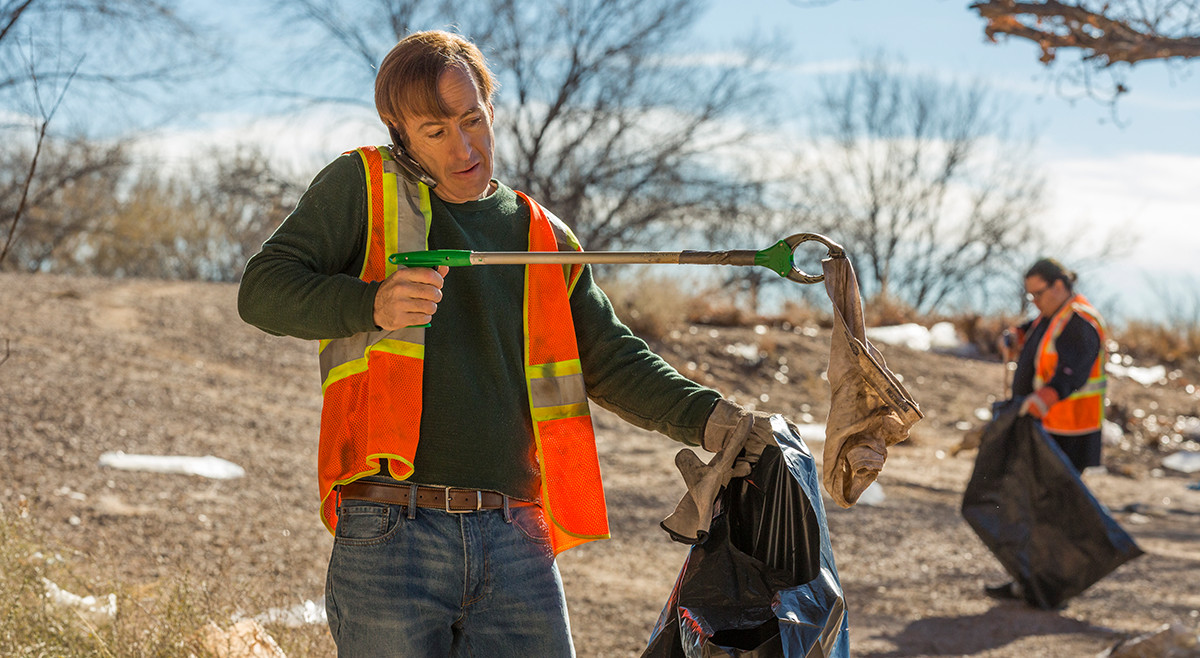 Welcome to Jimmy McGill's horrible, no good, very bad day. The loss of his law license has Jimmy shaken. Desperate for everything else to remain the same, he's urged Kim to keep the office and Francesca's job. But with the bills piling up, so does the pressure. Can Jimmy keep up, or will the Saul Goodman side of his personality have to take over?
Watch Episode 7 of Better Call Saul Now.
Meanwhile, Kim is dealing with pressure of her own. While Chuck and the disciplinary hearing are behind her, something isn't sitting right with Kim. "As far as I'm concerned all we did — all we did was tear down a sick man," Kim says at one point.
Watch Jimmy and Kim as they try to stay above water in the latest episode of Better Call Saul on amc.com and AMC apps for mobile, Xbox One, Apple TV, Roku and Chromecast.
Better Call Saul airs Mondays at 10/9c on AMC. For the latest information and exclusives sign up for the Insiders Club.
Read More