Blog
No Half Measures — Mike Offers Nacho Some Important Advice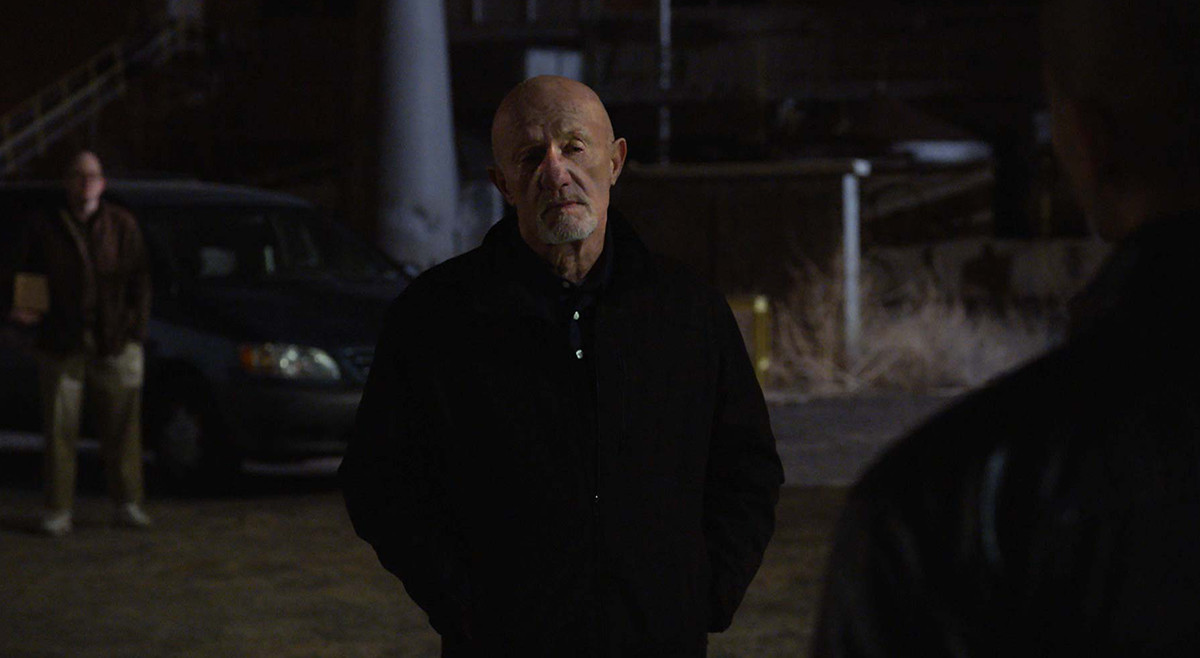 After Hector asked Nacho to use his father's upholstery business as a front for his drug trafficking operation, a desperate Nacho calls the one guy he thinks can help in his plan to stop Hector dead in his tracks. Enter Daniel Wormald, aka Pryce, the bumbling guy Nacho ran pharmaceutical deals with in the past.
Pryce isn't so happy to hear from Nacho, but he reluctantly accepts Nacho's demands to procure some empty pill capsules. However, when Pryce's fear really kicks in, he once again turns to Mike for backup. Although Mike resists at first, when he learns Nacho is involved, Mike changes his mind. But why?
Watch as Mike makes a surprise visit at Nacho and Pryce's meet, and hear what important advice Mike gives to Nacho for his plan to take out Hector Salamanca.
Watch the latest episode of Better Call Saul on amc.com and AMC apps for mobile, Xbox One, Apple TV, Roku and Chromecast.
Better Call Saul airs Mondays at 10/9c on AMC. For the latest information and exclusives sign up for the Insiders Club.
Read More