Blog
Gus and Jimmy Play the Long Game — Watch Episode 4 Now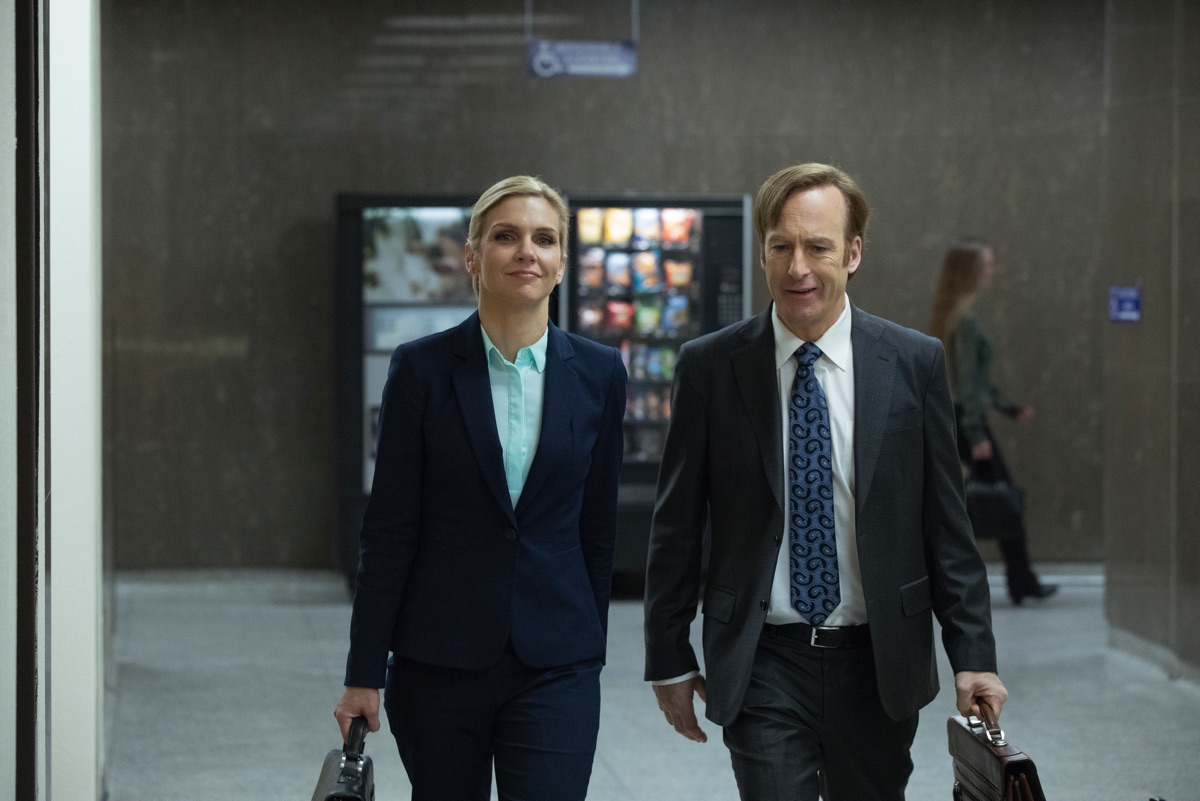 Chuck's plan to strip Jimmy of his law license is in full effect, but Jimmy isn't going down without a fight. However, Jimmy can't beat Chuck alone. While Kim's putting in hours to dig into Chuck's appointments, Mike's making undercover visits to Chuck's house. What does Jimmy have cooking?
Meanwhile, Hector Salamanca is dealing with the blowback of Mike's brilliant meth-in-the-sneakers-over-the-powerline plan, which has put Hector's business under investigation by the DEA. Unable to move product, Hector pays a not-so-friendly visit to Los Pollos Hermanos. After scaring Gus's customers and employees, Hector forces Gus to make an uncomfortable decision.
Watch an all-new episode of Better Call Saul on amc.com and AMC apps for mobile, XBox One, Apple TV, Roku and Chromecast.
Better Call Saul airs Mondays at 10/9c on AMC. For the latest information and exclusives sign up for the Insiders Club.
Read More