Blog
Why the Tables Will Turn on Mike and Jimmy in Season 3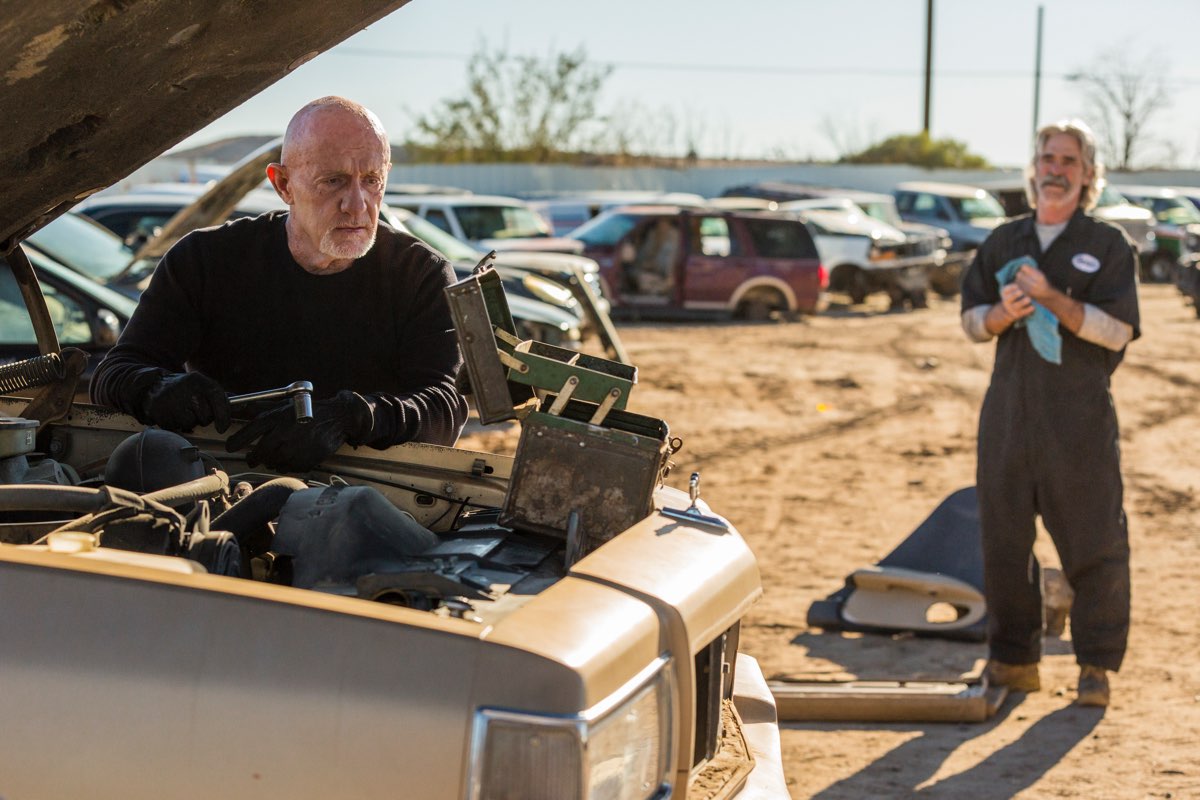 The Season 3 premiere of Better Call Saul wastes no time diving into the complicated messes that Jimmy and Mike find themselves in. Jimmy has confessed to a felony and his brother has secretly recorded it, while someone's playing cat and mouse with Mike out in the desert. "Nothing happens without consequences on this show," Bob Odenkirk says in this exclusive behind-the-scenes look inside the episode.
But have Jimmy and Mike pushed their adversaries too far? "This is one of those battles which is going to continue until something gives," Michael McKean  says about the ongoing riff between Chuck and Jimmy. As for Mike, "Once [he] knows that someone has been watching him, he has to pursue it to the end. He can't leave it alone," Jonathan Banks explains. 
Go inside the Season 3 premiere with the cast and creators as they discuss the consequences emerging from Jimmy and Mike's actions, including the ones they see coming, and the ones they don't. "A reckoning will eventually come," promises co-creator and executive producer Vince Gilligan.
Click here to watch the Season 3 Premiere now — no login required — on Chromecast, Xbox One, Apple TV, Roku, AMC mobile apps and amc.com.
Better Call Saul airs Mondays at 10/9c on AMC. For the latest information and exclusives sign up for the Insiders Club.
Read More