Press
Bob Odenkirk's Daily Beast Chat; Nerdist on Walt Cameo Idea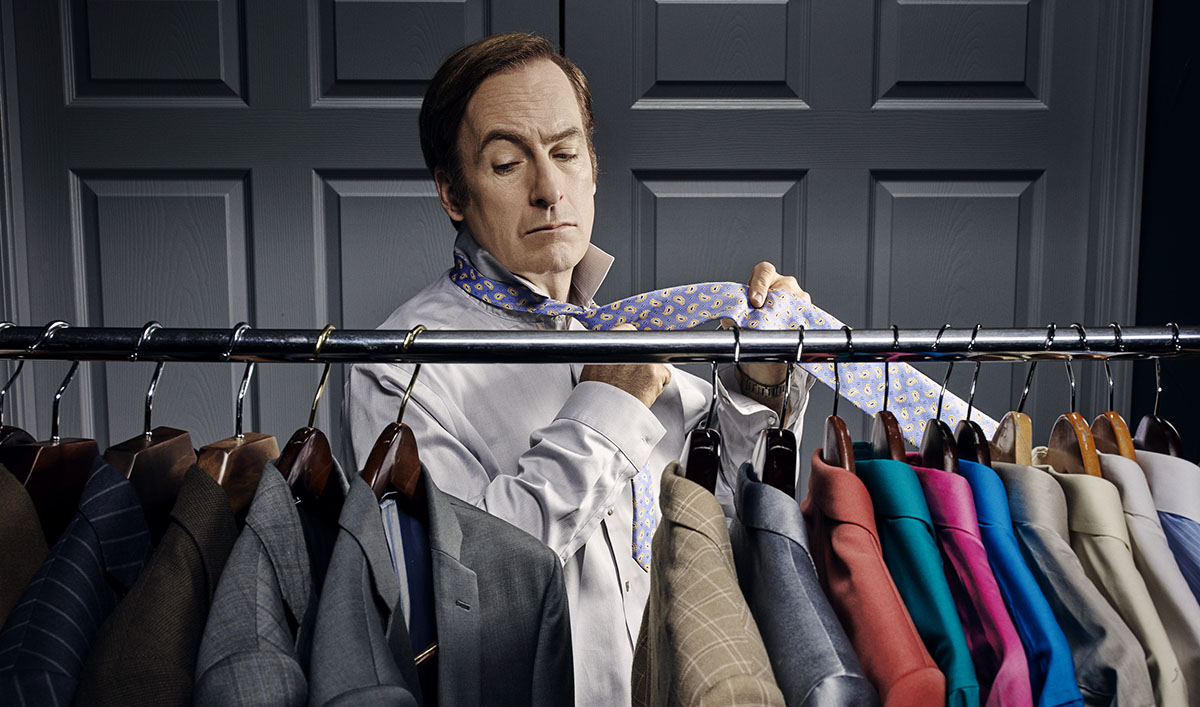 This week, Bob Odenkirk teases Season 3 to The Daily Beast, while Nerdist gets Bryan Cranston's idea for a Walt cameo. Plus, ComicBook.com eagerly awaits Better Call Saul's return. Read on for more:
• Bob Odenkirk reveals to The Daily Beast that Jimmy "starts to shut down in this season—not completely, but it's like you feel these gates closing around the character, and he's just getting darker and tougher."
• According to Nerdist, Bryan Cranston thinks Walt could make a casual cameo on Better Call Saul: "What if it's just a brush-by? Just two guys in a market. 'Are those ripe?' 'I don't know.' And we don't even register that we knew each other three years before we see each other again."
• ComicBook.com is eager for the show's return next month, saying, "With added humor and an entirely different personality in control, this is still a story of good intentions crumbling from dark desires, but one that stands on its own."
• During his recent Reddit AMA (Ask Me Anything), Bob Odenkirk says, "Saul is pretty shut down, emotionally. Jimmy is an open floodgate of emotions. But life is battering Jimmy down, and he is getting colder, harder, more defensive," according to International Business Times.
• Rhea Seehorn teases to LAgoss.com that Season 3 will have more of what everyone loved in Season 2 "but kind of amped up: Mike's story, Jimmy's journey, Kim's journey to figure out where her moral compass is…"
To stay up-to-date with all the latest news, sign up for the Better Call Saul Insiders Club.
Read More