Press
Vanity Fair on Gus Appearing in Season 3; Adweek Examines Gus' Commercial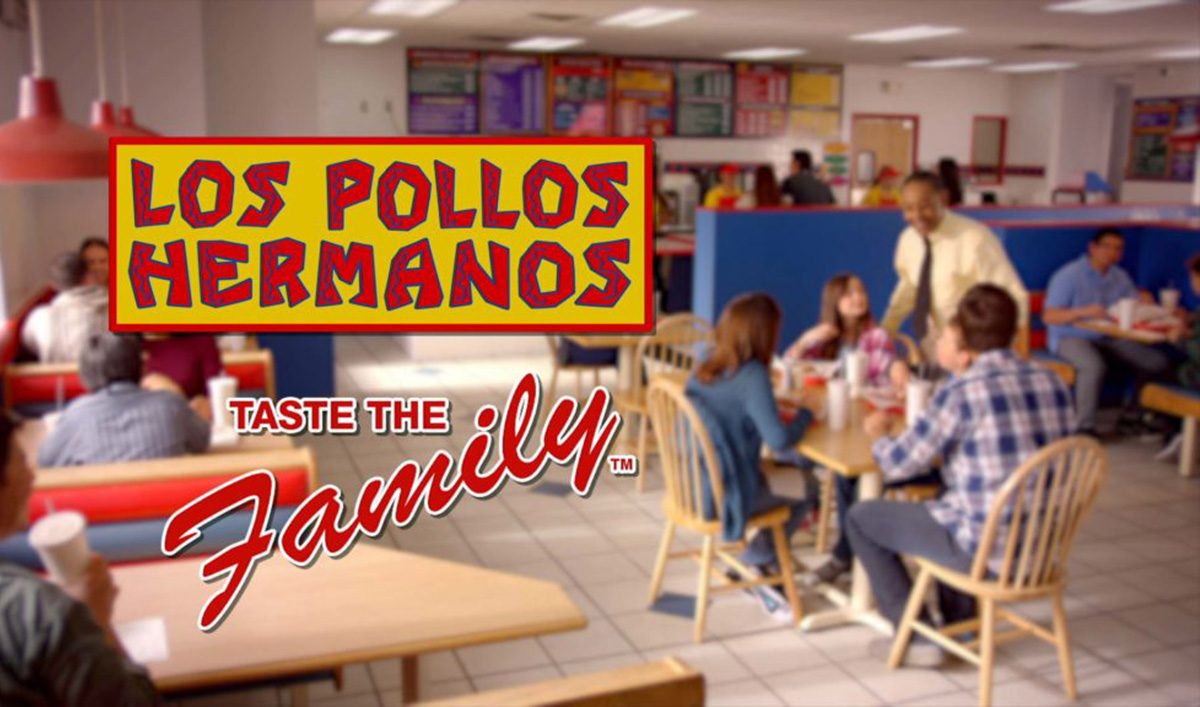 This week, Vanity Fair and Entertainment Weekly report on Gus showing up in Season 3, while Adweek takes a look at the Los Pollos Hermanos commercial. Plus, TVGuide.com says Season 3 will premiere on Apr. 10. Read on for more:
• According to Vanity Fair, Giancarlo Esposito shares that the version of Gus that appears in Better Call Saul will be more "mysterious" and will "unroll in a way that will leave you with a thirst."
• "I'm reminding myself that he's still finding his way, business man that he is, in regards to where we left off where he was at with the cartel," Giancarlo Esposito says of playing a younger Gus, according to Entertainment Weekly.
• A new Season 3 promo has Giancarlo Esposito reprising his role as Gus Fring in "a mock commercial for Fring's fictional fried-chicken chain Los Pollos Hermanos," according to TVLine.
• Adweek says the promo Los Pollos Hermanos commercial is "perfectly insipid, spoofing the anodyne blandness of so much bottom-feeding fast-food advertising."
• Adweek also discovers that Giancarlo Esposito came up with the idea for the ad because he felt it was "the perfect way to tease a Gus Fring return. Because this show has some comedy in it. It's a little funnier than Breaking Bad was."
• Meanwhile, Fast Company's top five ads of the week includes the Better Call Saul Season 3 promo, "disguised as a fabulously fake ad for Breaking Bad character Gus Fring's fictional fast-feeder."
• TVGuide.com says that Season 3 will premiere on Sunday, Apr. 10.
• Variety has highlights of the show's Television Critics Association panel, such as Peter Gould disclosing, "You'll see that it takes a lot of pressure to turn a lump of coal into a diamond. It takes a hell of a lot of pressure to turn a decent man into Saul Goodman." Deadline and Nerdist also have accounts of the panel.
• Bryan Cranston tells TVGuide.com he'd be up for a Better Call Saul appearance "if Vince Gilligan thought it was a good idea to do that, to pay homage to the milieu that Breaking Bad started."
• The Hollywood Reporter asserts that Giancarlo Esposito's appearance would be "one of the biggest names from Breaking Bad to appear in the same role on the prequel series, save for stars Bob Odenkirk and Jonathan Banks," while the Los Angeles Times calls Gus "one of the show's most memorable characters."
• CarterMatt views a new Season 3 teaser, which is "simply all about Jimmy McGill (Bob Odenkirk) walking into the police station in handcuffs."
• Interviewed by VH1, Betsy Brandt reveals, "I'm a huge fan of Better Call Saul, too. So I'd be honored to come back. It's been so fun to watch that show."
To stay up-to-date with all the latest news, sign up for the Better Call Saul Insiders Club.
Read More