Press
EBONY Interviews Giancarlo Esposito; Aaron Paul Teases Saul Appearance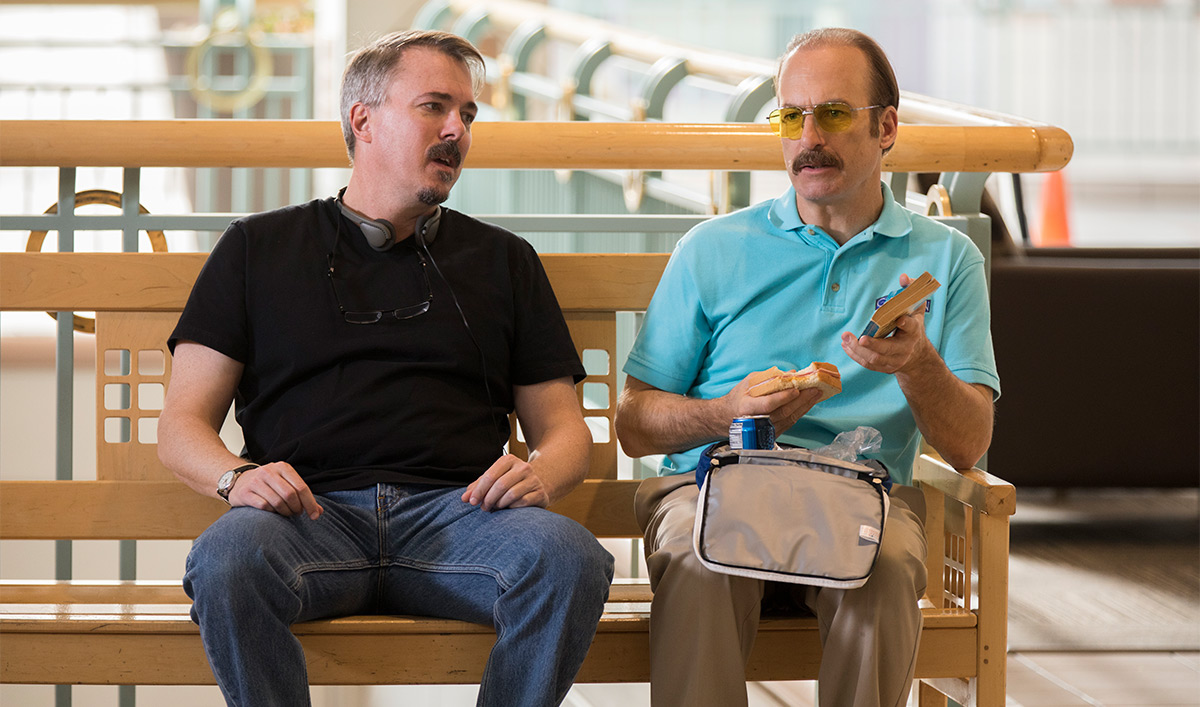 This week, Giancarlo Esposito speaks with EBONY about Gus, while Aaron Paul teases a possible Better Call Saul appearance. Plus, E! and TV Guide have theories about how Jesse could show up. Read on for more:
• Giancarlo Esposito tells EBONY that Gus "was someone who was very smart. Very frightening character. He was someone who could kill to protect his own."
• According to TVLine, Aaron Paul appears on Ellen and teases a Jesse Better Call Saul appearance: "Maybe I already shot it. We just — or they just — wrapped the [latest] season."
• E! Online proposes one scenario for a Jesse pop-up: "Easy way for Paul's Jesse Pinkman to return? He's eating in Gus Fring's restaurant!"
• Meanwhile, TV Guide speculates it's more likely Jesse would appear in the present day, when Jimmy/Saul is working at Cinnabon as Gene: "Could this mean we'll finally learn what happened to Jesse after he escaped from the meth lab where he was being held against his will?"
• "It's a show in your head where you know what the end goal is, the end character, Saul Goodman. Every season is inching the ball down the field. It's inching closer and closer. Sometimes baby steps, sometimes large leaps," Vince Gilligan says about Better Call Saul, according to the St. Louis Post-Dispatch.
To stay up-to-date with all the latest news, sign up for the Better Call Saul Insiders Club.
Read More