Blog
First-Look Photos From Better Call Saul Season 3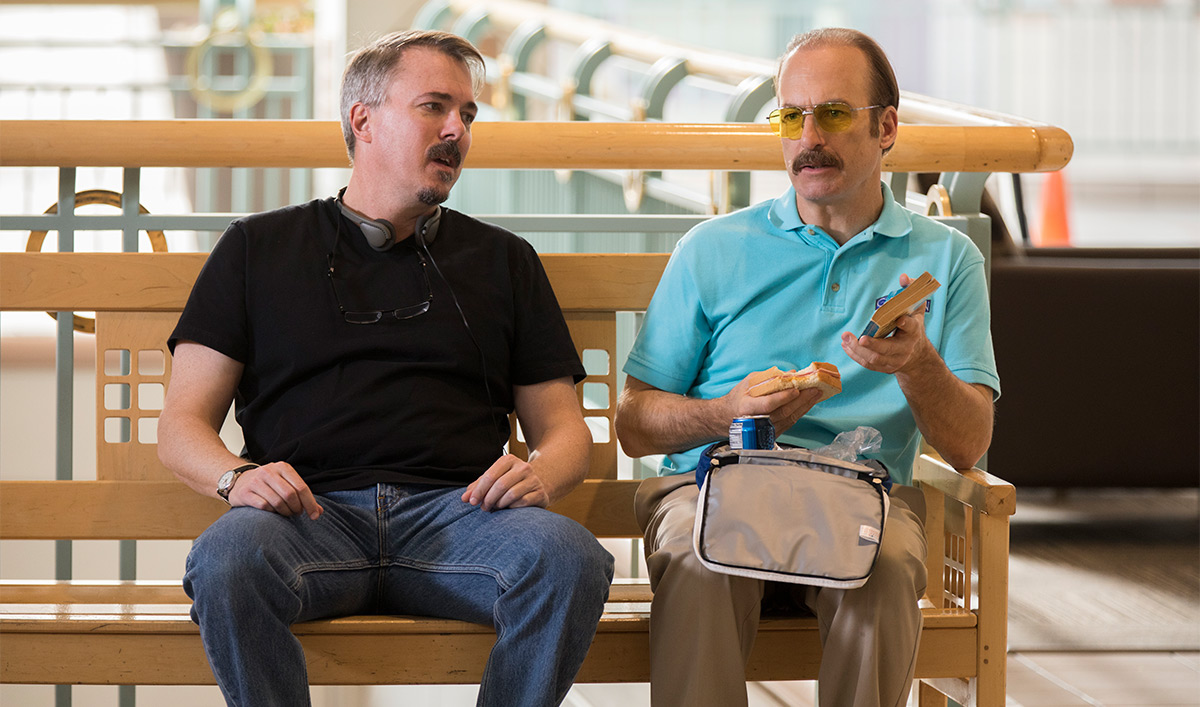 Season 2 of Better Call Saul left off with Jimmy McGill in a dark place — even if he didn't know it. After finally coming clean to Chuck about sabotaging his case, Jimmy was relieved to stop lying to his brother. Unfortunately, Chuck seemed to have other plans when he revealed the tape recorder that now contains every last word of Jimmy's confession.
So, where do things stand when Season 3 begins? These first-look photos offer a glimpse into Jimmy's shaky relationships with both Chuck and Kim. Plus: It looks like we'll be seeing Jimmy/Saul's alter ego Gene once again as well!
Better Call Saul returns 2017. Be the first to receive show exclusives and updates by signing up for the Better Call Saul Insider's Club.
Read More