Press
Peter Gould Talks Jimmy; Empire Ranks Saul as One of Year's Best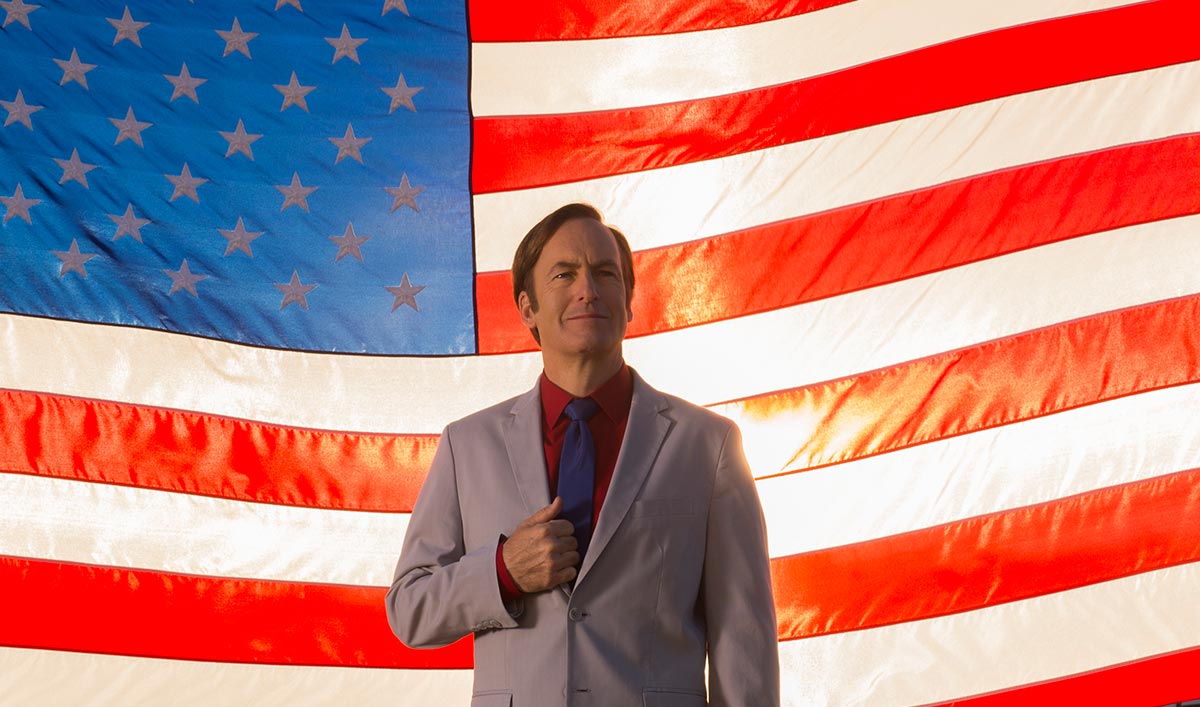 This week, Peter Gould talks Jimmy with the Los Angeles Times, while Empire ranks the show as one of the year's best. Plus, Bob Odenkirk presides over Better Call Saul night at an Albuquerque Isotopes game. Read on for more:
• Discussing Jimmy with the Los Angeles Times, Peter Gould explains, "Our great concern was, where is this character's vulnerability? How can he be hurt? If he has nothing to lose, you miss the humanity."
• Empire considers Better Call Saul one of the year's best so far because "Season 2 took what made the first batch of episodes so good (intense law cases! Drug lords! Mike Ehrmantraut!) and somehow made it even better."
• The Albuquerque Journal chronicles Better Call Saul night at Albuquerque's Isotopes Park, remarking that Bob Odenkirk exulted when he threw the first pitch over the plate, saying, "It felt good. I can't believe it, you guys. I'm so thankful. But also, there was no speed on it at all. A 7-year-old could have hit it."
• Ahead of Better Call Saul night, Bob Odenkirk said, "As much as the shows [Breaking Bad and Saul] have been a part of Albuquerque life for a couple years now, Albuquerque is part of the show for sure," according to the Santa Fe New Mexican.
• Gold Derby wonders if Jonathan Banks can "finally claim Emmy gold" this year.
• Gold Derby also notes that Bob Odenkirk is considered a "critics' darling" when it comes to the best drama actor Emmy race.
• Movie Pilot recommends catching up this summer on Better Call Saul, which "has proven itself to be a worthy successor to Breaking Bad."
To stay up-to-date with all the latest news, sign up for the Better Call Saul Insiders Club.
Read More