Press
Bryan Cranston Discusses Directing Saul; Vulture Hails Better Call Saul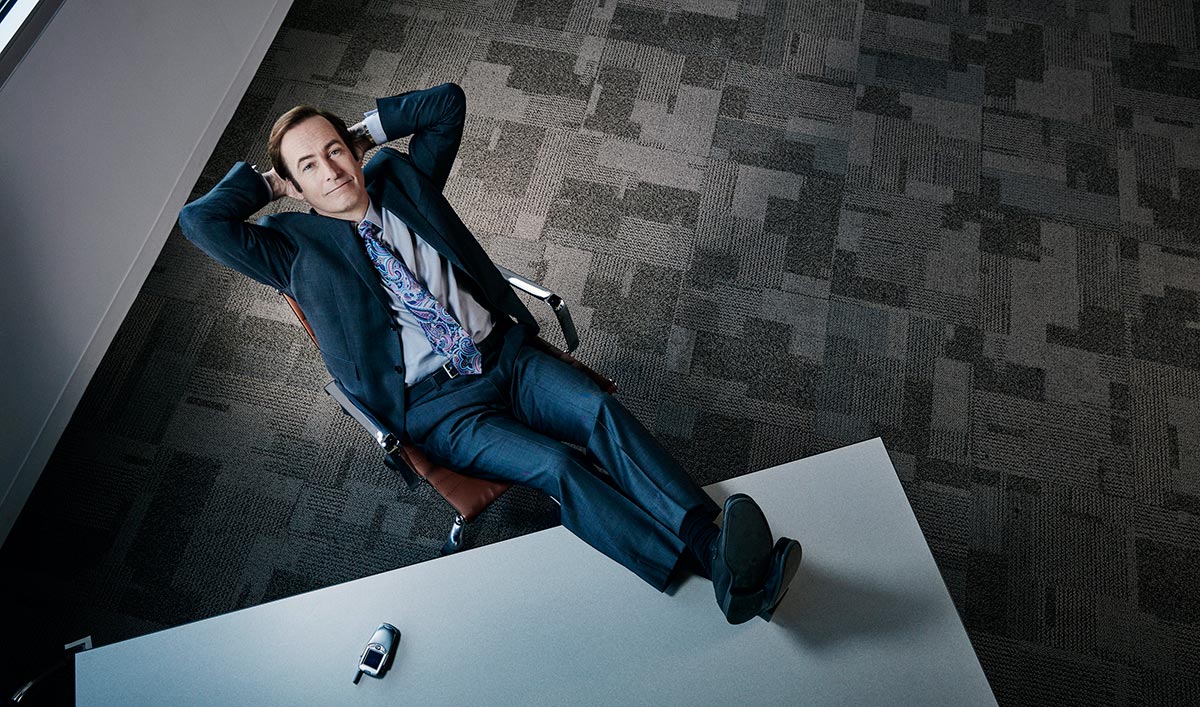 This week, Bryan Cranston discusses directing Better Call Saul, while Vulture hails the show as one of the year's best. Plus, The Globe and Mail wants an Emmy nomination for Bob Odenkirk. Read on for more:
• On The Rich Eisen Show, Bryan Cranston reveals he's been offered a chance to direct a Better Call Saul episode, but "I'm debating whether I want to or not because I'm a fan of the show, and in order to direct I need to know what no fan knows," he says, according to Entertainment Weekly.
• Vulture considers Better Call Saul one of the year's best shows so far, remarking, "Refreshingly, the show lets both brothers [Jimmy and Chuck] be right and wrong, likable and unlikable, depending on the circumstances."
• In the same vein, Paste adds that the first two seasons have "accomplished the nearly impossible, by expanding upon the source material of Breaking Bad with dynamic and sometimes heartbreaking results."
• Flickering Myth also weighs in, calling Jimmy "the most engaging lead character currently on TV."
• The Globe and Mail, speculating about the Emmys, notes that Bob Odenkirk is "deserving" for Better Call Saul.
• Meanwhile, the Philadelphia Inquirer declares, "Better Call Saul is must-watch, largely because of [Bob] Odenkirk's layered performance."
To stay up-to-date with all the latest news, sign up for the Better Call Saul Insiders Club.
Read More