Press
Esquire Interviews Bob Odenkirk; TV Cheat Sheet Eager for Season 3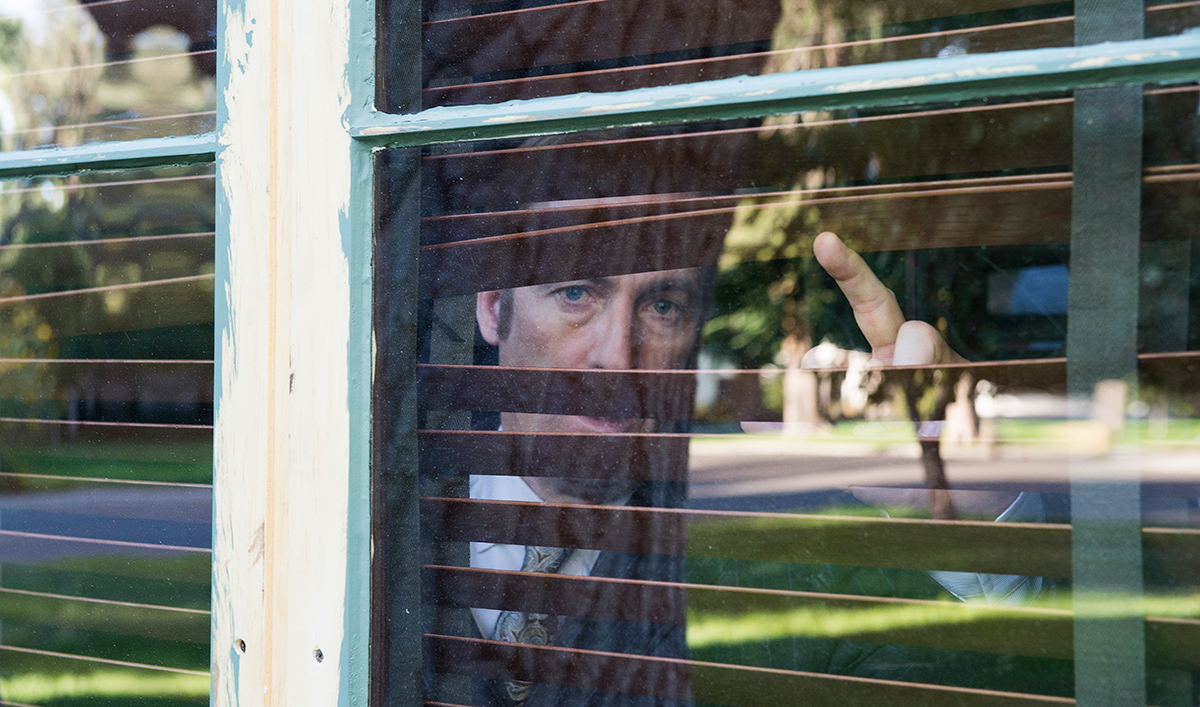 This week, Esquire interviews Bob Odenkirk. Plus, TV Cheat Sheet is eager for Season 3. Read on for more:
• Bob Odenkirk, speaking with Esquire about Better Call Saul, says, "I'm not twenty-one. I'm not trying to plot my trajectory to George Clooney status. I'm going, 'Let's enjoy this thing I've got'—which is one of the best-written roles on TV, if not the best."
• As Better Call Saul "now appears to be reaching its moment of truth," TV Cheat Sheet lists six things it's anticipating in Season 3.
• According to HD Report, Better Call Saul is available in ultra HD on Netflix.
To stay up-to-date with all the latest news, sign up for the Better Call Saul Insiders Club.
Read More