Blog
10 Ways to Prepare for the Better Call Saul Season 2 Finale This Monday 10/9c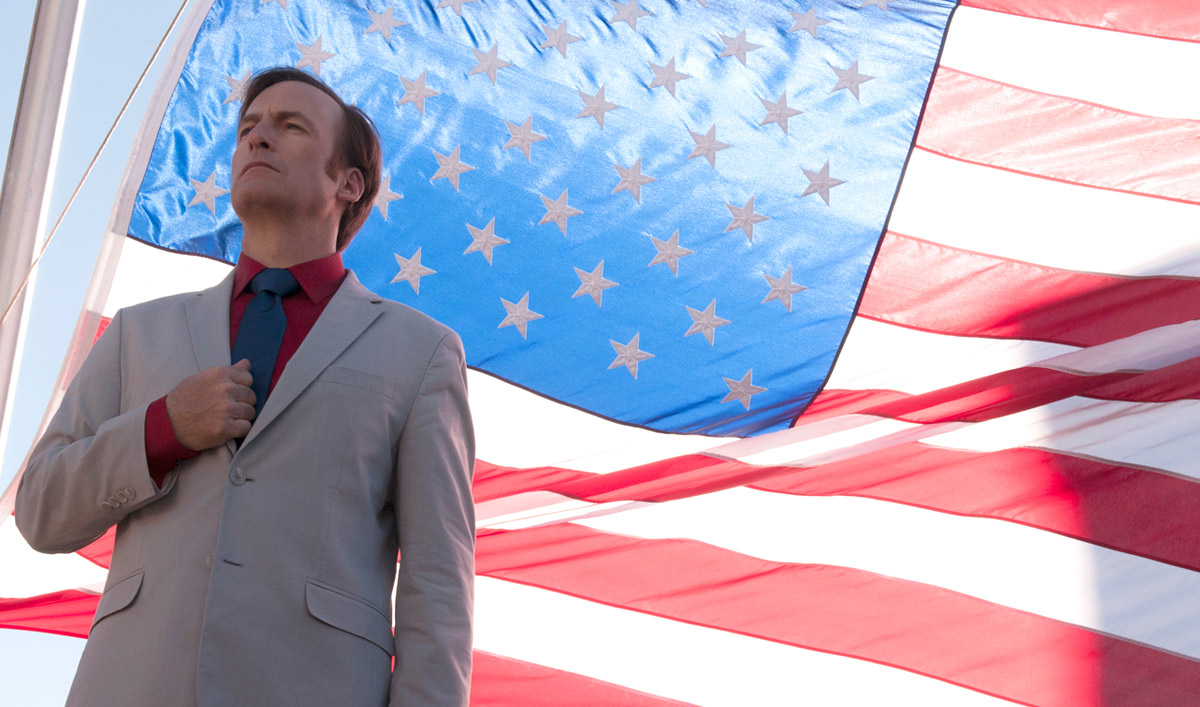 The Better Call Saul Season 2 finale is less than a week away and we've got 10 ways for you to prepare before it airs this Monday 10/9c.
1. Watch a sneak peek of the finale, and find out what Mike might have planned for a newly purchased sniper rifle.
2. Catch up on all the available Season 2 episodes on AMC.com and the AMC apps.
3. Read Letters from Saul, written by Saul Goodman, Esq. himself, and catch all the hidden Easter eggs to episodes throughout Season 2.
4. Dig into this season's Better Call Saul Digital Comic: Can Super Saul Goodman and Mike (aka The Philadelphian) save the Justice Consortium from the clutches of the Judgernaut?
5. Make sure to step inside Jimmy's Closet and help him choose his best outfit for the day ahead.
6. Take the 360 VR tour of Better Call Saul set locations, including Jimmy's nail salon office and Loyola's Diner.
7. Relive Jimmy and Kim's first kiss, Mike and Tio's face off and more of the biggest moments of Season 2 in the Better Call Saul photo gallery.
8. The cast and show creators reveal exclusive details episode-by-episode in the Insider Podcast — from what Kim was thinking during her one-on-one meeting with Chuck to how Mike Ehrmantraut's character came to be.
9. Find out what fellow fans predicted would be the worst crime committed in episodes or what character you're most like with Better Call Saul Story Sync.
10. Watch Chris Hardwick ask Bob Odenkirk, Rhea Seehorn, Vince Gilligan and Peter Gould fan's burning questions during Talking Saul!
 Catch the Better Call Saul Season Finale Monday, 10/9c on AMC.
Read More