Uncategorized
Three Sneak Peek Scenes From Season 2 of Better Call Saul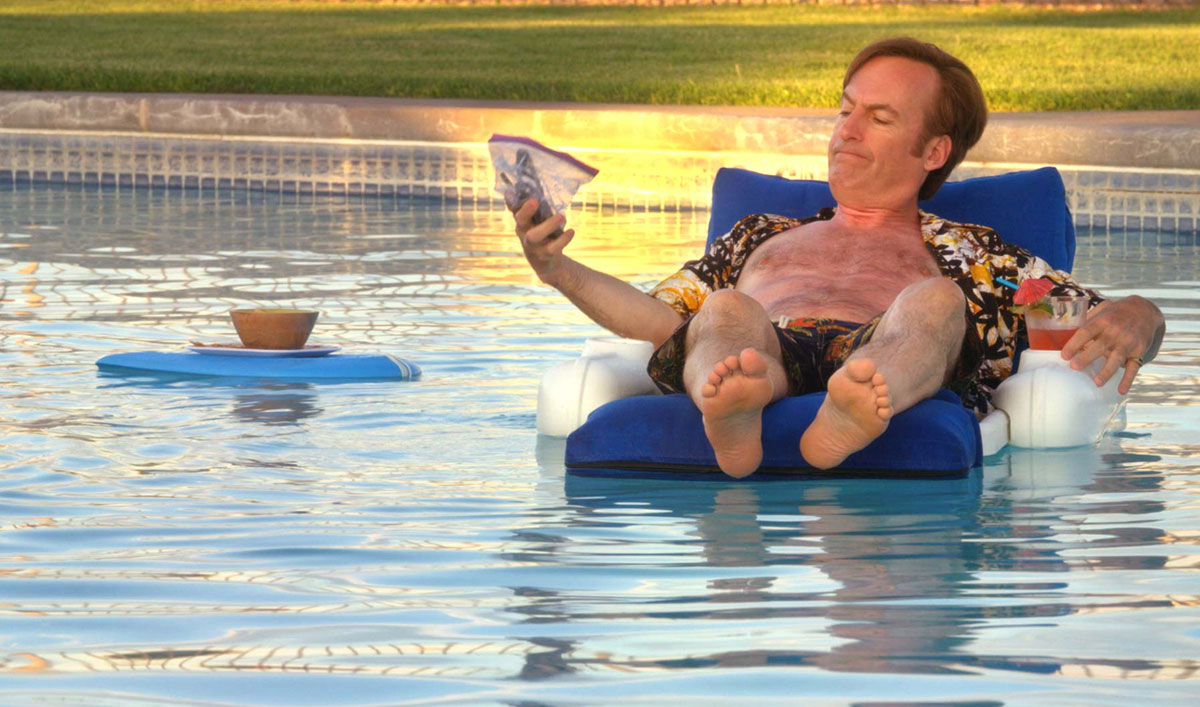 Everything we love about Jimmy and Mike is back — and in full swing — in these scenes from Season 2 of Better Call Saul:
Jimmy shows us how to mix business with pleasure.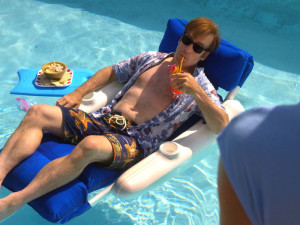 2. Someone got a new car and Mike's not too happy about it.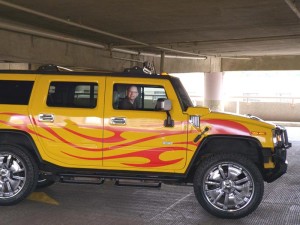 3. The water may be for customers only, but when did Jimmy ever play by the rules?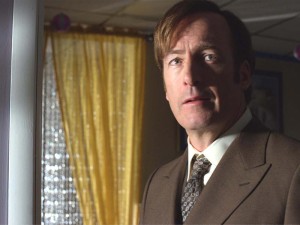 Don't miss the Season 2 premiere on February 15 10/9c.
Read More