Uncategorized
10 Ways to Prepare for the Season 2 Premiere of Better Call Saul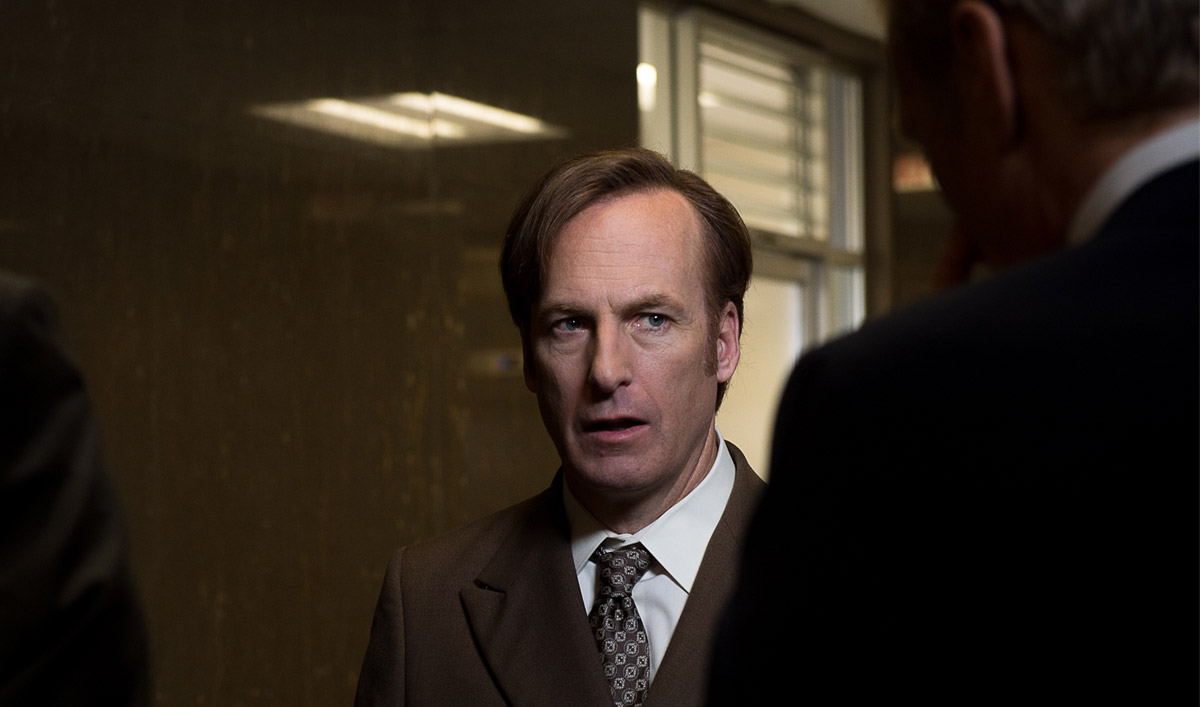 Like any big day in your life, you want to be prepared. The season 2 premiere of Better Call Saul is no exception and we're here to help. Here are 10 ways to get ready for the return of Better Call Saul on February 15 10/9c.
1. Catch up on the first season right now! 
2. Watch 3 sneak peeks of the first episode from the new season: Customers Only, The Opposite of Restraint, Another Perfect Day in Paradise
3. Hear what the cast and crew are excited for in the upcoming season.
4. See photos from the set of Season 2, and character portraits of Jimmy, Mike and the rest of the gang.
5. Watch the Season 2 promos to get a taste of the wild things to come: Yo Soy Saul, Crossroads, Portrait.
6. Check out the new digital comic featuring Super Saul facing his most fearsome adversary Yet
7. Find the 17 hidden Breaking Bad references in Season 1 of Better Call Saul.
8. See the cast and crew breakdown Where We Left off in Season 1
9. Enter for a chance to attend a Better Call Saul event in New Mexico, plus get some free coffee!
10. Join the Insider's Club to be the first to receive exclusive photos, videos, interviews and more.
Don't forget to follow the series on your favorite social channels for exclusive looks at : Facebook, Twitter, Instagram, Tumblr and YouTube.
Read More