Press
Bob Odenkirk Interviewed by Variety, To Campaign for Steven Michael Quezada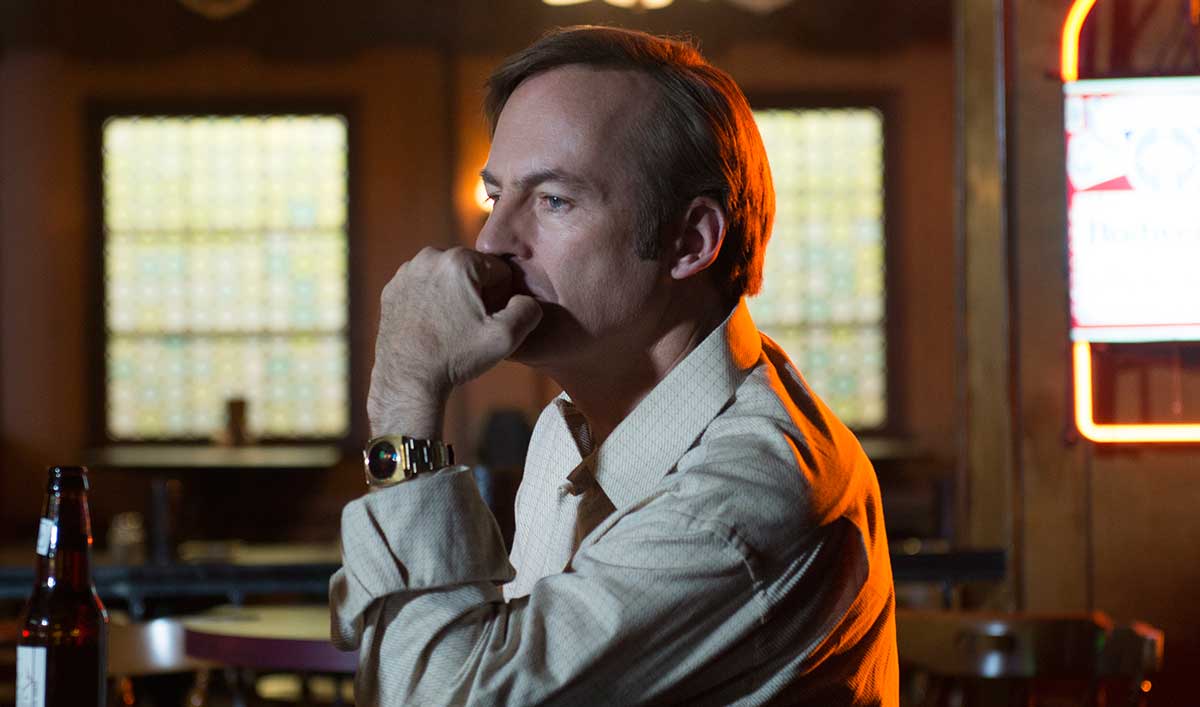 This week, Bob Odenkirk is interviewed by Variety and is reportedly going to campaign for Steven Michael Quezada. Plus, The Irish Times is a fan of binge-watching Better Call Saul. Read on for more:
• Bob Odenkirk tells Variety that Jimmy/Saul is "a far more sympathetic character than he was in Bad. I was definitely taken aback by how much people like him now, but I feel he's been re-imagined."
• The New York Post reports that Bob Odenkirk and Dean Norris will campaign for Steven Michael Quezada in his campaign for commissioner of New Mexico's Bernalillo County.
• The Irish Times recommends binge-watching Better Call Saul: "With a heartbreakingly sweet performance from Bob Odenkirk, it's more impressionistically plotted and less predictable than Breaking Bad."
• The Guardian calls Better Call Saul "one of the best decisions AMC has made since hiring Jon Hamm."
• The Sporting News learns from Bob Odenkirk about the TV pilot he wrote several years ago for FX that centered around a minor league baseball team.
To stay up-to-date with all the latest Better Call Saul news, sign up for Letters From Saul.
Read More