Uncategorized
10 Ways to Get Ready for the Better Call Saul Season 1 Finale This Monday at 10/9c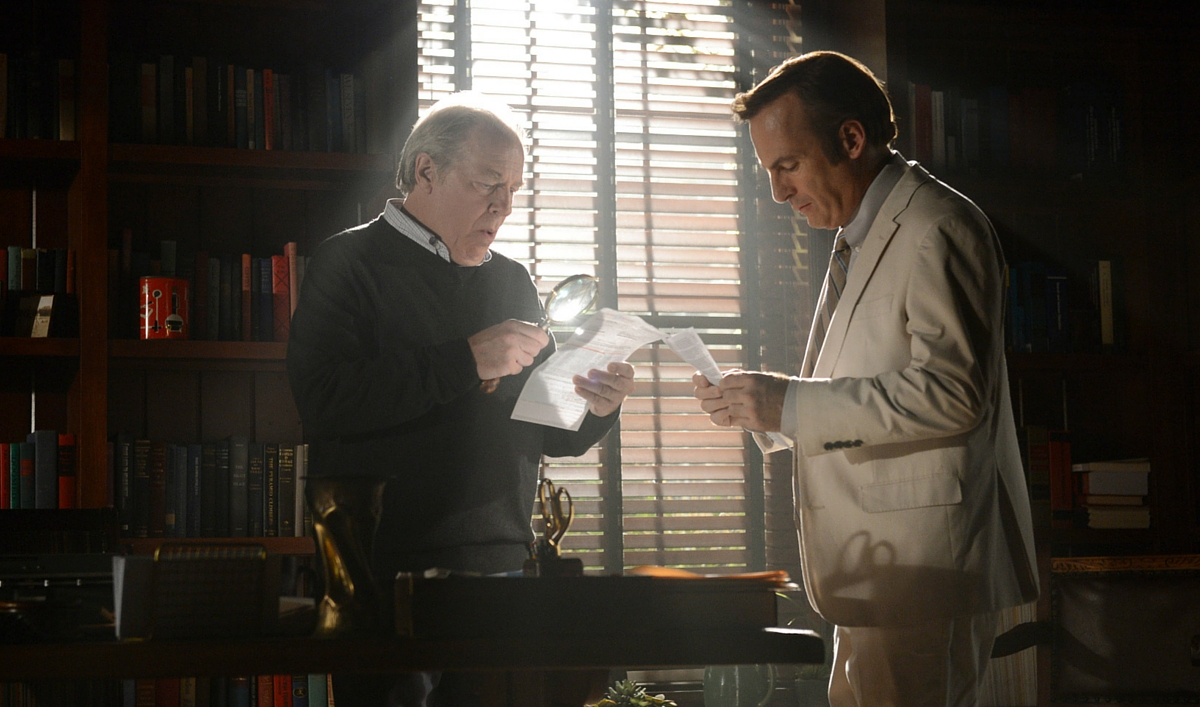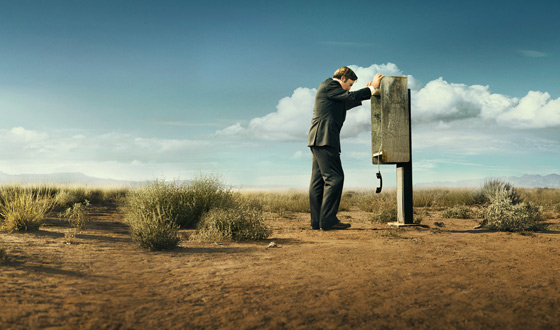 The Better Call Saul Season 1 finale, "Marco," premieres this Monday, April 6 at 10/9c on AMC. Looking for ways to keep yourself occupied until then? Here are ten ways to get ready:
1. Catch up with a full Season 1 marathon, beginning this Monday, April 6 at 12:15PM/11:15c and leading directly into the premiere of the Season 1 Finale at 10/9c. You can also binge on recent full episodes on www.amc.com (cable provider log-in required).
2. Watch a sneak peek video and view sneak peek photos from this Monday's season finale.
3. Submit your burning questions for co-creator and executive producer Vince Gilligan for a fan interview that will be published exclusively on www.amc.com.
4. Relive past episodes of Better Call Saul by browsing Story Sync. Then be sure to log on this Monday at 10PM ET or 10PM PT to use Sync in real time while the finale airs.
5. Read the Better Call Saul: Client Development online comic book to learn how Saul and Mike discover Heisenberg's true identity in Season 2 of Breaking Bad. Don't miss the bonus "Super Saul" stories at the end, including an all-new Super Saul adventure that was just published this week!
6. Find out how closely you were you paying attention during Season 1. Test your knowledge of the series by playing the Better Call Saul Ultimate Fan Games.
7. Get another glimpse of Jimmy McGill's future as Saul Goodman by perusing all of this season's Letters From Saul (written by the Better Call Saul writers!). Then visit the official Saul Goodman, Esq. website.
8. Check out exclusive www.amc.com interviews with the Better Call Saul cast and crew, including series star Bob Odenkirk and showrunner Peter Gould.
9. Stuck in a tight spot? Saul Goodman, a.k.a. Jimmy McGill, is here to help. Get a new identity in sixty seconds with the Better Call Saul Alias Generator app.
10. Join the Better Call Saul Insiders Club to get early and exclusive access to photos, videos, interviews, features and more, and keep up with the latest series news and interact with fellow fans by following Better Call Saul on Facebook, Twitter, Tumblr, YouTube and Instagram.
Don't miss the Better Call Saul Season 1 finale, this Monday at 10/9c on AMC.
Read More