Celebrate the Premiere of Better Call Saul With the Show-Inspired JackThreads Shop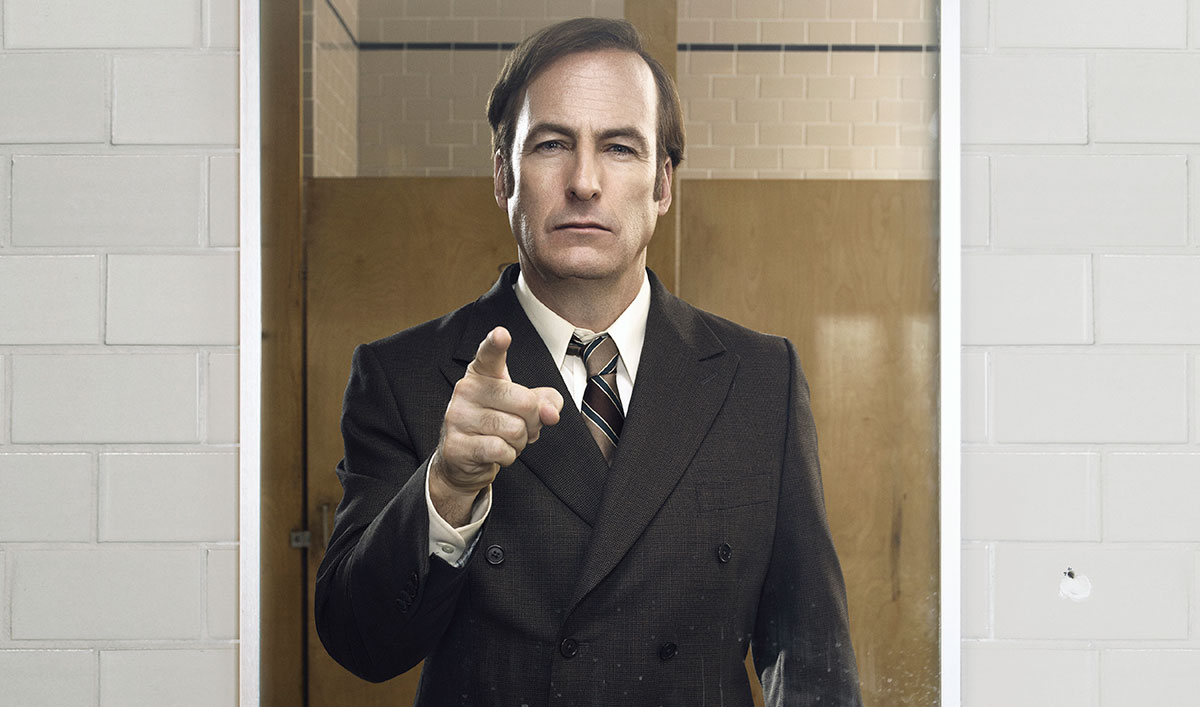 JackThreads, the premium online menswear store, wants fans to celebrate the premiere of Better Call Saul in style. From today through Wednesday, February 11 at Noon/11c, JackThreads will help guide you through life's rough patches and clean up any "occupational hazards" that come your way by hosting a Better Call Saul-inspired shop, featuring exclusive looks inspired by the show.
The shop includes a limited edition, JackThreads-exclusive Better Call Saul long sleeve tee, as well as limited quantities of the "World's Greatest Lawyer" mug and a show-inspired "scale of justice" tie bar.
As an added bonus, when you purchase from the Better Call Saul-inspired shop, you'll automatically be entered to win $2,500 in cash and a prepaid burner phone. Three second prize winners will each get a signed Better Call Saul poster.
Click here to visit the JackThreads Better Call Saul-inspired shop now.
Better Call Saul premieres in a two-night event this Sunday and Monday at 10/9c on AMC.
Read More