Press
Better Call Saul Has the Biggest Series Premiere in Cable History! Watch It Now on www.amc.com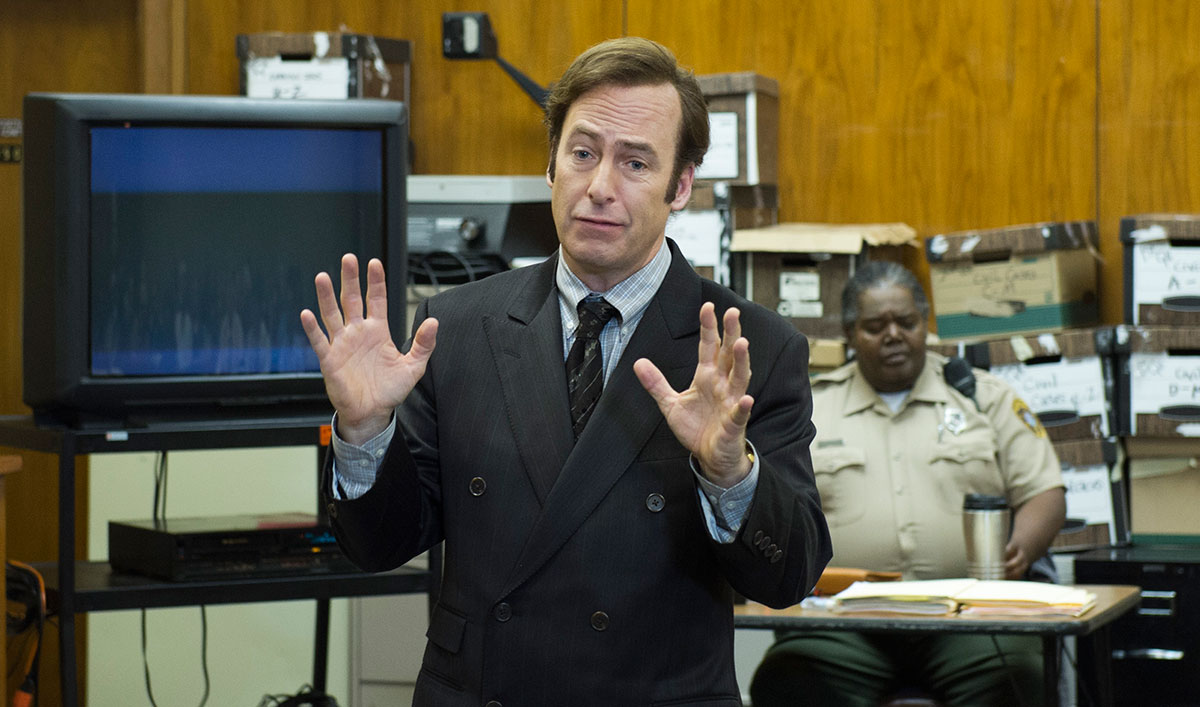 The jury is in! Last night's debut of Better Call Saul on AMC was the biggest series premiere in cable history, drawing 4.4 million adults 18-49 and four million adults 25-54. "In a competitive environment that sometimes gets as much press as the shows themselves, it is gratifying to deliver programming that breaks through and reaches passionate audiences," said Charlie Collier, AMC president. "We are supremely thankful… for the fans who continue to make AMC a television destination unlike any other."
Missed the premiere episode of Better Call Saul, "Uno," or want to see it again? Watch it right now on www.amc.com (no login required).

Fans can also tune in to an encore presentation of the premiere tonight at 9/8c on AMC. The encore leads into the premiere of the second episode of Better Call Saul, "Mijo," airing tonight at Better Call Saul's usual day and time, Mondays at 10/9c.
During both episodes, don't forget to log in to Better Call Saul Story Sync for a live, interactive experience that immerses you in the world of the show and lets you interact with other fans and relive exciting moments.
Read More