Press
Variety Interviews Bob Odenkirk; HitFix Reviews Better Call Saul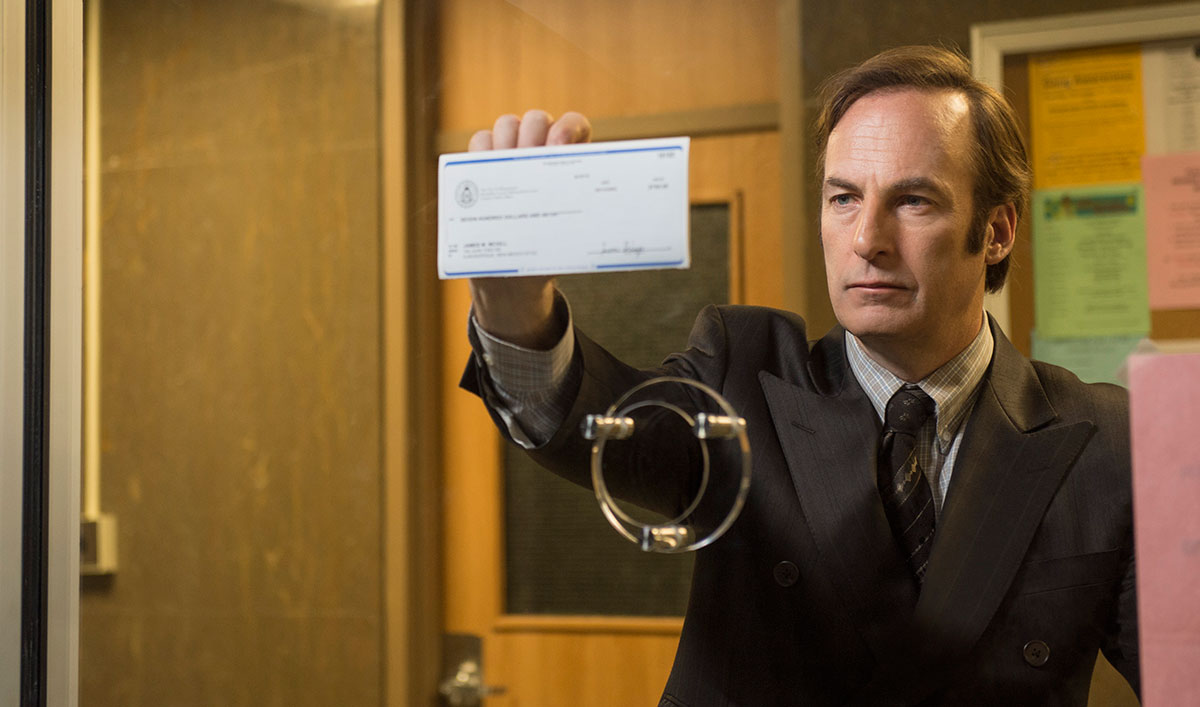 This week, Variety interviews Bob Odenkirk, while HitFix gives Better Call Saul a positive review. Plus, Variety highlights what viewers need to know about the show. Read on for more:
• Bob Odenkirk, speaking with Variety, says a challenge of Better Call Saul was making Saul "genuinely likable. Not just, ha ha that scoundrel. Because if he's really going to anchor the show, you have to be on his side."
• HitFix's review applauds Better Call Saul, which "quickly learns to function as its own thing, rather than taking the easy approach of being 'Breaking Bad, Episode 1: The Phantom Ehrmantraut.'"
• Variety highlights the seven things viewers need to know about Better Call Saul, including how Bryan Cranston helped with the casting.

• The Chicago Sun-Times reveals that Saul is originally from Cicero, Illinois because Bob Odenkirk himself hails from the Chicago suburbs.
• Michael McKean talks to Variety about playing Saul/Jimmy's older brother and calls Chuck "a guy when we meet him who's being crushed by the world, but he's also a good man."
• We Got This Covered looks back at the greatest moments on Breaking Bad for Saul, "a complex, intriguing, almost loveable character."
• Catch Jonathan Banks in a trailer for Syfy's new drama called The Expanse, reports RedEye.
To stay up-to-date with all the latest Better Call Saul news, join the Better Call Saul Insiders Club.
Read More