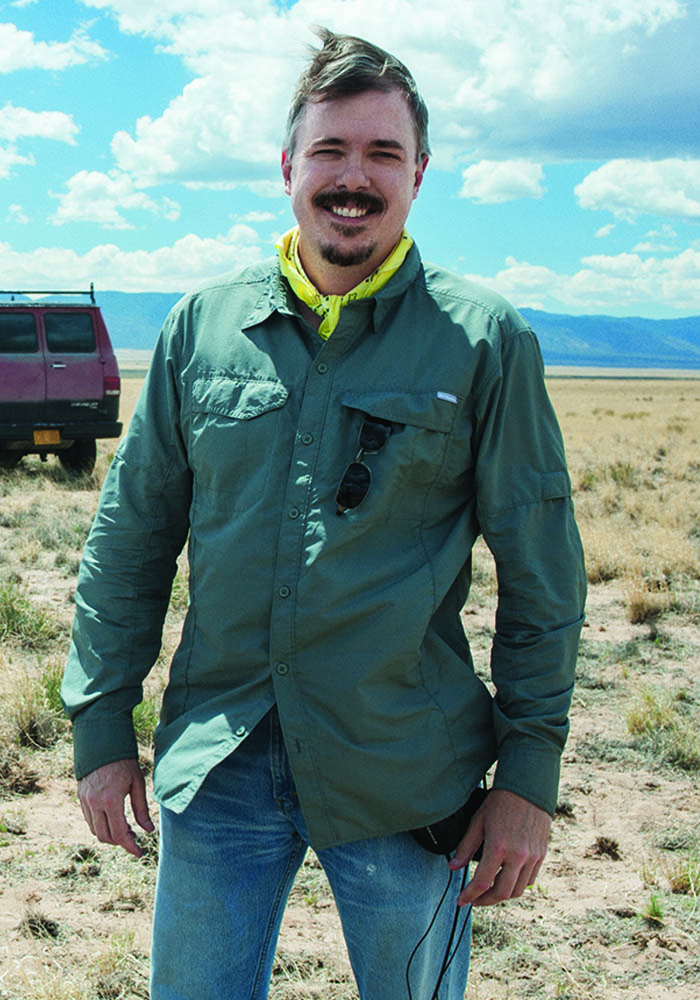 Vince Gilligan – Co-Showrunner/Executive Producer/Writer/Director
Vince Gilligan was born in Richmond, Va., and raised in Farmville and Chesterfield County. He received the Virginia Governor's Screenwriting Award in 1989 for his screenplay Home Fries, which was later turned into a film starring Drew Barrymore and Luke Wilson.

After writing and directing the Breaking Bad pilot, Vince received the 2009 Writers Guild Award for Episodic Drama. The series went on to win five more WGA Awards, including three for Drama Series (2012 to 2014) and two for Episodic Drama (2012 and 2014). Over five seasons, Breaking Bad garnered 16 Primetime Emmy® Awards, including the 2013 and 2014 Emmy® for Outstanding Drama Series, and 53 nominations, including Vince's three nominations for Outstanding Directing in a Drama Series.

Breaking Bad also won the Golden Globe® Award for Best Drama Series (2014), two Peabody® Awards (2009 and 2014) and a Producers Guild Award for Episodic Drama (2014). The series was named one of the "Top 10 Programs of the Year" by the American Film Institute (in 2008 and again in 2010 through 2013) and hailed in 2009 as "the best of the 21st century" by Stephen King.

As a writer and executive producer on The X-Files, Vince shared Golden Globe® Awards in 1996 and 1997 for Best Drama Series. His other credits include the Fox Television series The Lone Gunmen, which he co-created, and the features Hancock, starring Will Smith and Charlize Theron, and Wilder Napalm, starring Debra Winger and Dennis Quaid.

Vince lives in Los Angeles with his girlfriend, Holly.