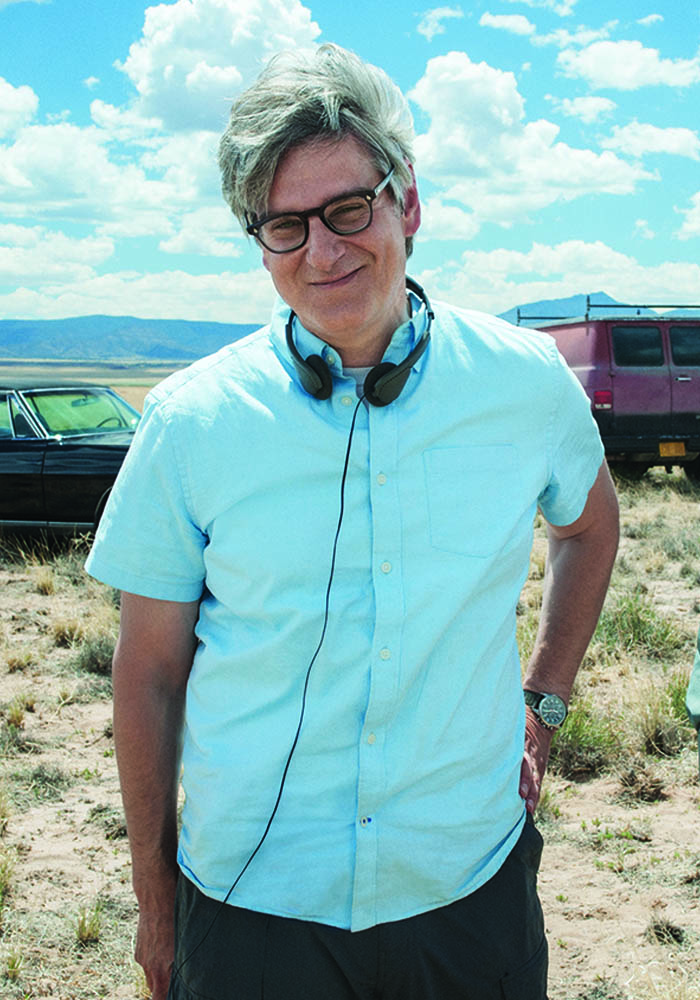 Peter Gould – Co-Showrunner/Executive Producer/Writer/Director
For all five seasons, Peter Gould was a writer for the Emmy® Award–winning series Breaking Bad, serving as executive story editor, producer, supervising producer, and eventually, co-executive producer. Peter made his TV directorial debut in Season 4 and also directed the penultimate episode of the series.

In season two of Breaking Bad, Peter wrote the episode that introduced criminal attorney (emphasis on criminal) Saul Goodman (Bob Odenkirk). As Breaking Bad concluded its run as a series, Peter and co-creator Vince Gilligan decided they weren't finished with the shady lawyer; together they conceived the spin-off prequel — Better Call Saul.

Peter began his filmmaking career at the USC Graduate Film Program, where he won the Nissan Focus Award for his student film. He has written screenplays and pilots for HBO, USA, Showtime, TNT, CBS, and FX. Peter also wrote and directed the feature film Meeting Daddy, starring Lloyd Bridges and Josh Charles.

Too Big to Fail, Peter's screenplay about the near-collapse of the world financial system, premiered on HBO and was nominated for eleven Primetime Emmy® Awards, including one for the script.

A native New Yorker, Peter lives in Los Angeles with his wife and daughter.