Blog
Light Up Your Hanukkah Celebration With Our Ever-Burning Menorah Log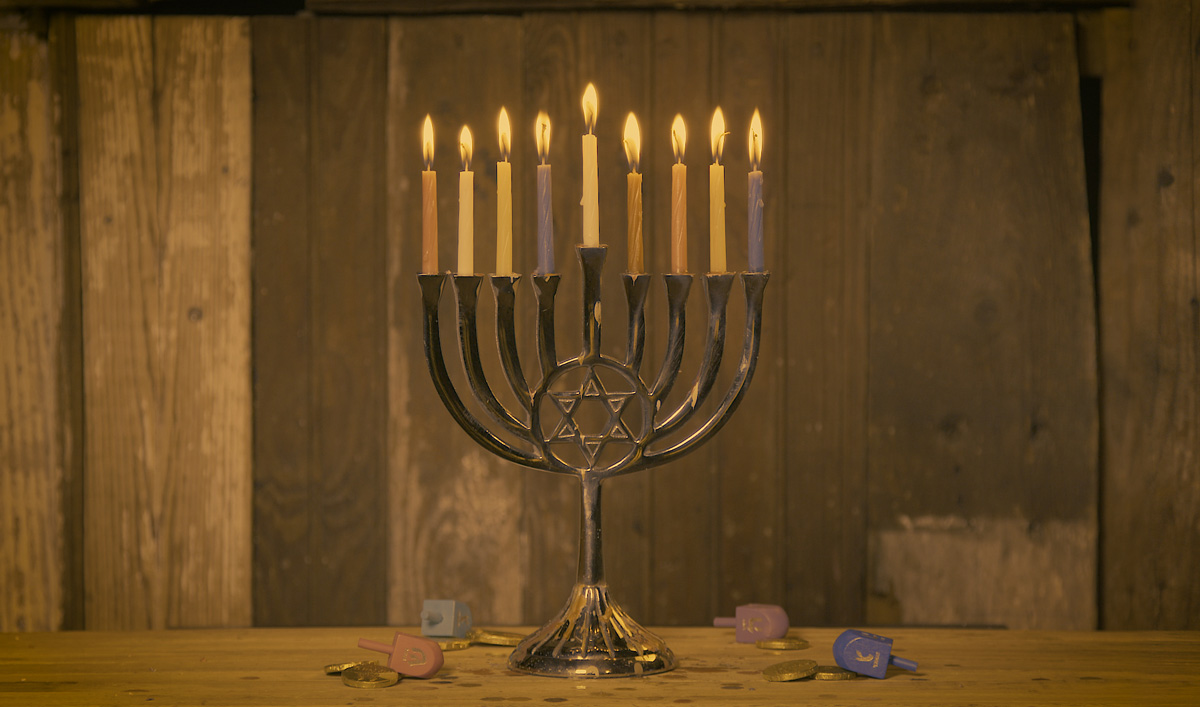 Adam Sandler said it best when he sang, "Hanukkah is the festival of lights," and we're honoring the Jewish holiday tradition of lighting the Menorah with our (dreidel) spin on the classic yule log.
Press play below and settle in by the roaring fire for eight days and eight nights of our ever-burning Menorah. Merry Chrismukkah to all, and to all a good night.
While the candles burn, why not check out all the classic holiday movies you can watch as part of AMC's Best Christmas Ever? Check out the full schedule here to see when your favorite holiday movies are airing on AMC. Don't want to wait? Take a look at our full holiday offering of Christmas movies on amc.com and the AMC apps.
Got an Apple TV, Roku, Xbox One or Fire TV? Hallelujah! Download the AMC app and start streaming on your television right away. Looking for some Christmas cheer on the go? You can also watch the above movies and more on your mobile device with the AMC mobile app, available for iOS, Android, Windows and Fire Tablets.
For more details on how to experience AMC's Best Christmas Ever holiday movie spectacular, sign up for the AMC Insiders' Club.
Read More