Blog
Is Die Hard a Christmas Movie? We Have the Definitive Answer to All Your Christmas Movie Questions in One Chart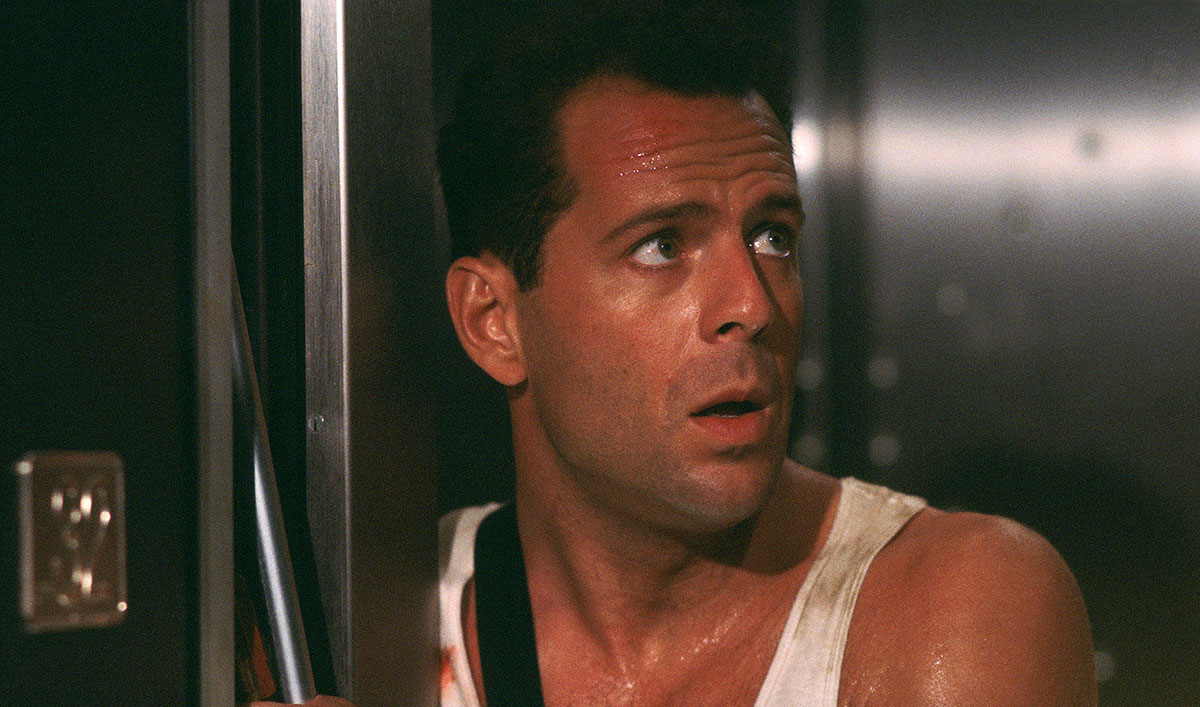 It seems like it arrives earlier and earlier every year: The Season of Debating Whether Die Hard Is a Christmas Movie.
This year, you can skip the rancor of endless back and forth with your friends and family over whether John McClane and Hans Gruber belong to the same genre as Frosty and Buddy the Elf by simply running Die Hard, or any other movie, through our "Is It a Christmas Movie?" Flow Chart.
Just answer a few questions on the chart below and get a definitive answer as to whether something is a Christmas flick, whether it's Die Hard, Gremlins, or one of the movies of AMC's Best Christmas Ever, a Christmas movie spectacular featuring holiday movies and specials all December long, including National Lampoon's Christmas Vacation, Fred Claus and more.

Looking for even more holiday movies? You can take a look at the entire list of films and specials streaming with AMC's Best Christmas Ever here.
Movies streaming with AMC's Best Christmas Ever are available to watch with a cable login on amc.com and the AMC apps beginning December 1. Got an Apple TV, Roku, Xbox One or Fire TV? Hallelujah! Download the AMC app and start streaming on your television right away. Looking for some Christmas cheer on the go? You can also watch the above movies and more on your mobile device with the AMC mobile app, available for iOS, Android, Windows and Fire Tablets.
Check out the full schedule here to see when your favorite holiday movies are airing on AMC. Don't want to wait? Take a look at our full holiday offering of Christmas movies on amc.com and the AMC apps.
For more details on how to experience AMC's Best Christmas Ever holiday movie spectacular, sign up for the AMC Insiders' Club.
Read More