Video
How to Watch Christmas With the Kranks Whenever You Want This Holiday Season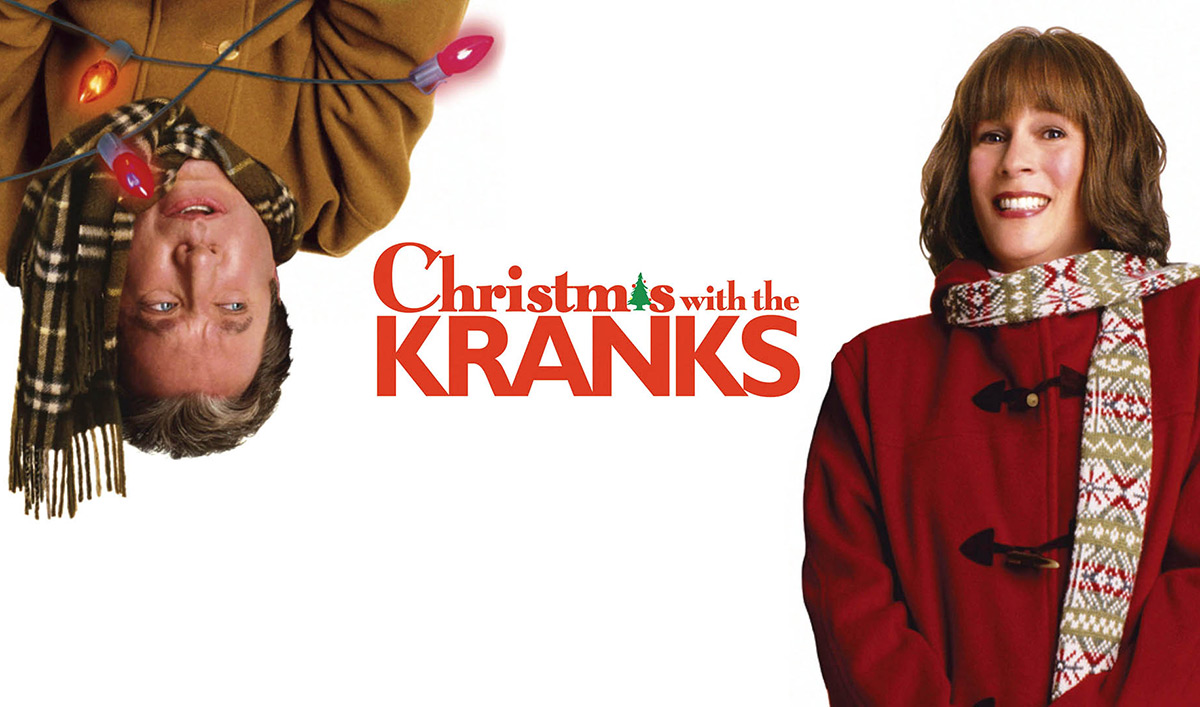 Don't turn your back on Christmas cheer this year! Celebrate the season with your favorite holiday movies all month long with AMC's Best Christmas Ever, a Christmas movie spectacular with over 700+ hours of family friendly holiday movies on-air and online, now through Christmas Day.
One of this year's holiday hits available to stream is 2004's Christmas With the Kranks, so you can keep the Christmas spirit alive with the antics of one family who learns the hard way how important their holiday traditions are to their neighbors.
With an all-star cast featuring Jamie Lee Curtis, Tim Allen, Dan Aykroyd and more, Christmas With the Kranks follows Luther (Allen) and Nora Krank (Curtis) after their daughter sets off for a Peruvian mission trip and won't be back for the holidays. The empty-nesters delight in the idea of "skipping Christmas" — much to the chagrin of their neighbors. But when their daughter suddenly decides to return, the Kranks must race against the clock to pull together a Christmas spectacular and repair their broken friendships with their neighbors. Directed by Chris Columbus (Home Alone, Mrs. Doubtfire, Harry Potter and the Sorcerer's Stone), this Christmas comedy reminds viewers about the joy in community around the holidays — and how even the simplest traditions can mean the world to those you least expect.
Christmas With the Kranks is available to watch with a cable login on amc.com and the AMC apps now through December 31st. Got an Apple TV, Roku, Xbox One or Fire TV? Good news! Download the AMC app and start streaming Christmas With the Kranks on your television right away. Looking for some Christmas cheer on the go? You can also watch the Kranks on your mobile device with the AMC mobile app, available for iOS, Android, Windows and Fire Tablets.
Check out the full schedule here to see when your favorite holiday movies are airing on AMC. Don't want to wait? Take a look at our full holiday offering of Christmas movies on amc.com and the AMC apps.
For more details on how to watch Christmas With the Kranks and the rest of AMC's Best Christmas Ever holiday movie spectacular, sign up for the AMC Insiders' Club.
Read More