Video
Sneak Peek of A Discovery of Witches Episode 7 — Diana Takes Matthew to Her Aunts' "Haunted" House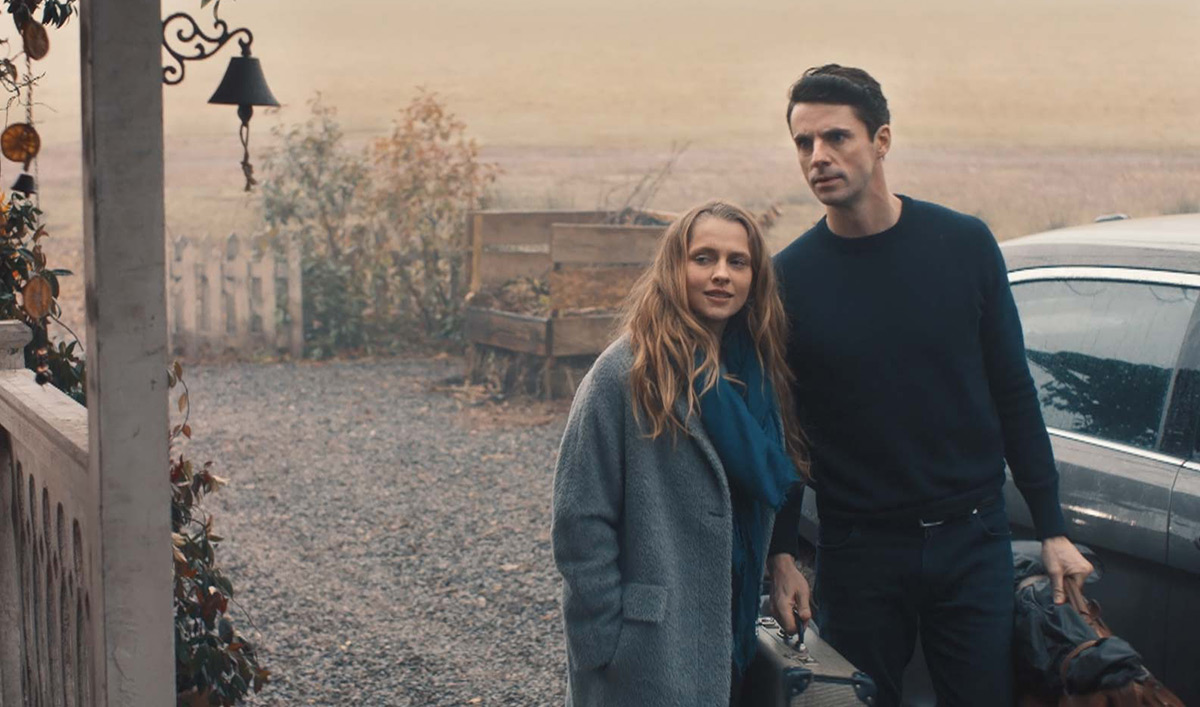 Diana and Matthew head stateside to visit her aunts. "Madison in the fall is the best Madison there is," Diana tells Matthew as they drive through her hometown.
But when they arrive at the house, nobody's home. Diana tells Matthew her aunts left so the house can get used to him — that it tends to misbehave around new people. Will a witches' home take a liking to a vampire?
Click here to watch a sneak peek of the next episode.
A Discovery of Witches airs Sunday at 9/8c.
Watch the latest episode now. The Full Season 1 is available now for AMC Premiere subscribers.
To get the latest full episodes, exclusives and extras, sign up for the A Discovery of Witches Insiders' Club.
Read More