Video
Sneak Peek of A Discovery of Witches Episode 5 — The Congregation Tries to Infiltrate Matthew's Secret Lab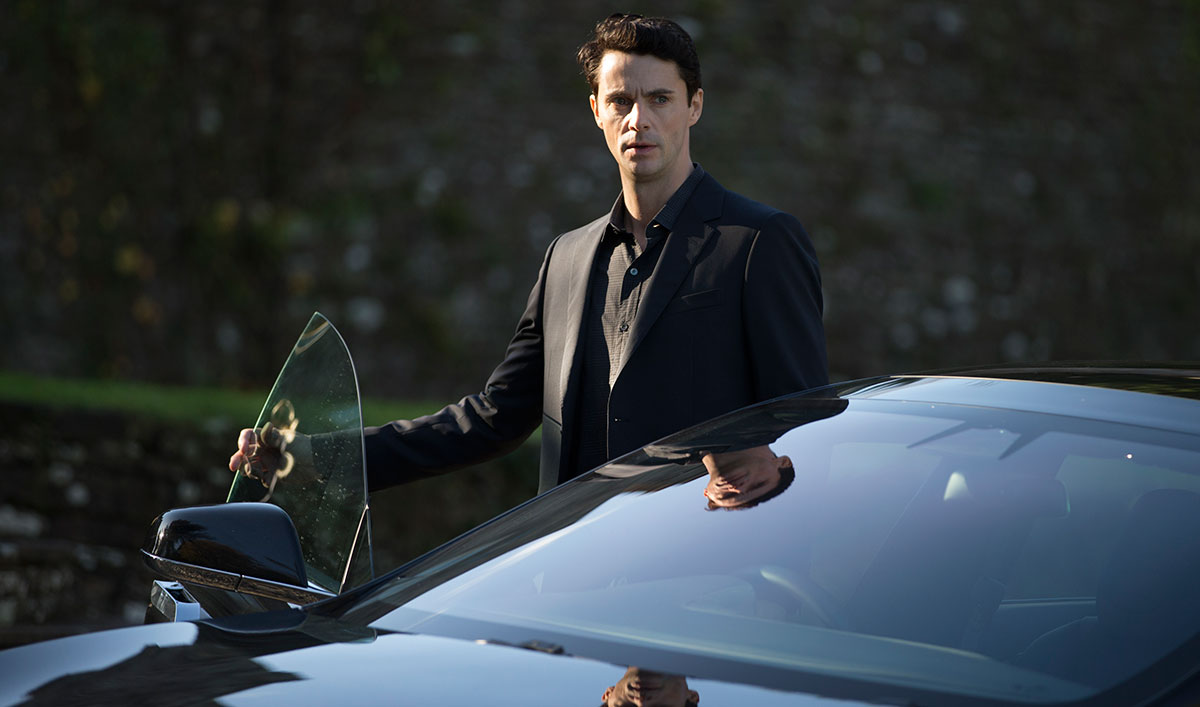 Matthew's team has been able to fly under the radar — until now.
After learning there's been a break-in at his lab, Matthew rushes back to Oxford. But if the intruders didn't take anything, what did they want?
Matthew catches a scent in the air, and suddenly realizes who is behind the burglary. Click here to watch a sneak peek of the next episode.
A Discovery of Witches airs Sunday at 9/8c.
Watch the latest episode now. The Full Season 1 is available now for AMC Premiere subscribers.
To get the latest full episodes, exclusives and extras, sign up for the A Discovery of Witches Insiders' Club.
Read More